Your money is safe with us
We take safety and security seriously. Your money is kept safe with our banking partner, we're better at stopping card fraud than the banks, and you can stay in control with our in-app security features.
Download our app rated 5 stars by 1M+ people
Don't just take our word for it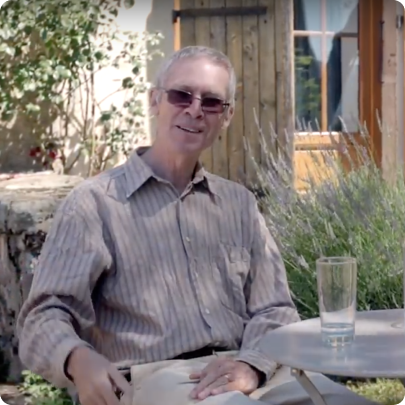 "You do have much greater security, because the payments come through instantaneously"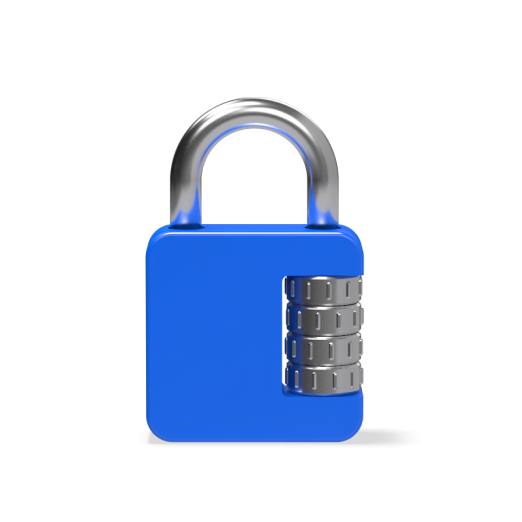 Your money is safeguarded with our banking partner
This means that in the unlikely event that Revolut goes out of business, your funds are protected
We are registered with the Prime Minister to operate as a Fund Transfer Service Provider (Director General, Kanto Local Finance Bureau 00060)
Your card payments are protected from fraud, loss and theft under the scheme rules for Visa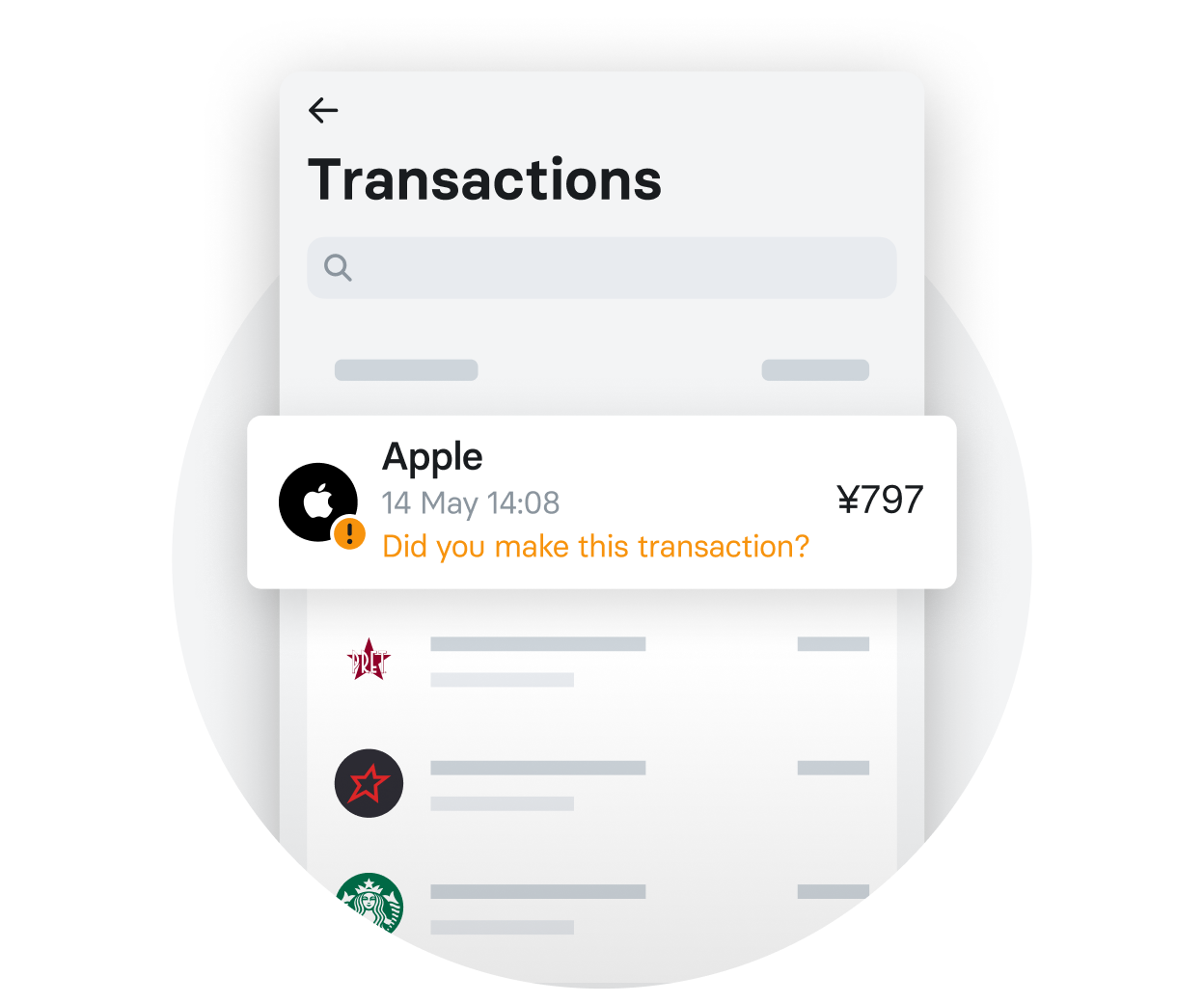 We're better at stopping card fraud than the banks
When the system flags a payment, we'll freeze your card to protect your funds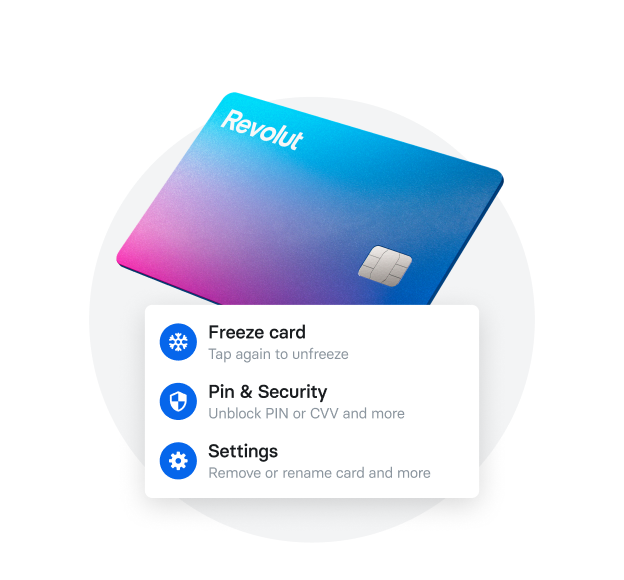 Stay in control of your card security
Lost your card? Freeze and unfreeze it within the app in seconds
Enable location-based security to reduce fraudulent transactions
Disable contactless, online or swipe payments
Choose a monthly card spending limit for extra  peace of mind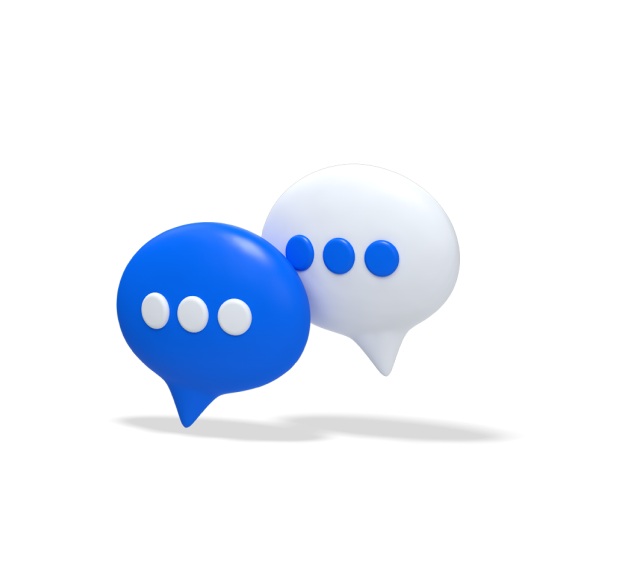 Reach our support team from your phone
You can reach out to support team via our in-app chat
If you lose your phone, you can use our automated phone line to block your card instantly.
Join Revolut for free
Manage your everyday spending with powerful budgeting and analytics, transfer money abroad, spend easily in the local currency, and so much more. Join 20M already using Revolut.