Revolut Premium
Banks will charge you when you spend or transfer money abroad. We're not about that, and that's why 18M people have switched to Revolut
Space Grey Premium Card
Silver Premium Card
Rose Gold Premium Card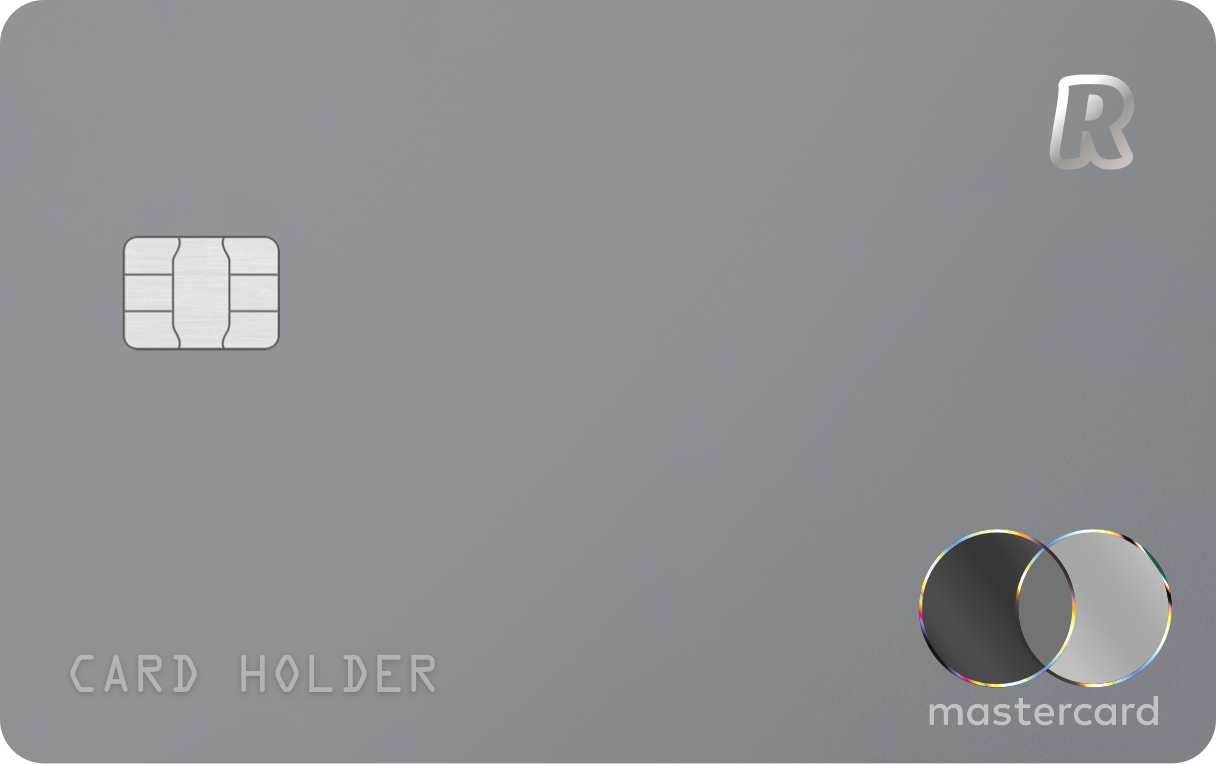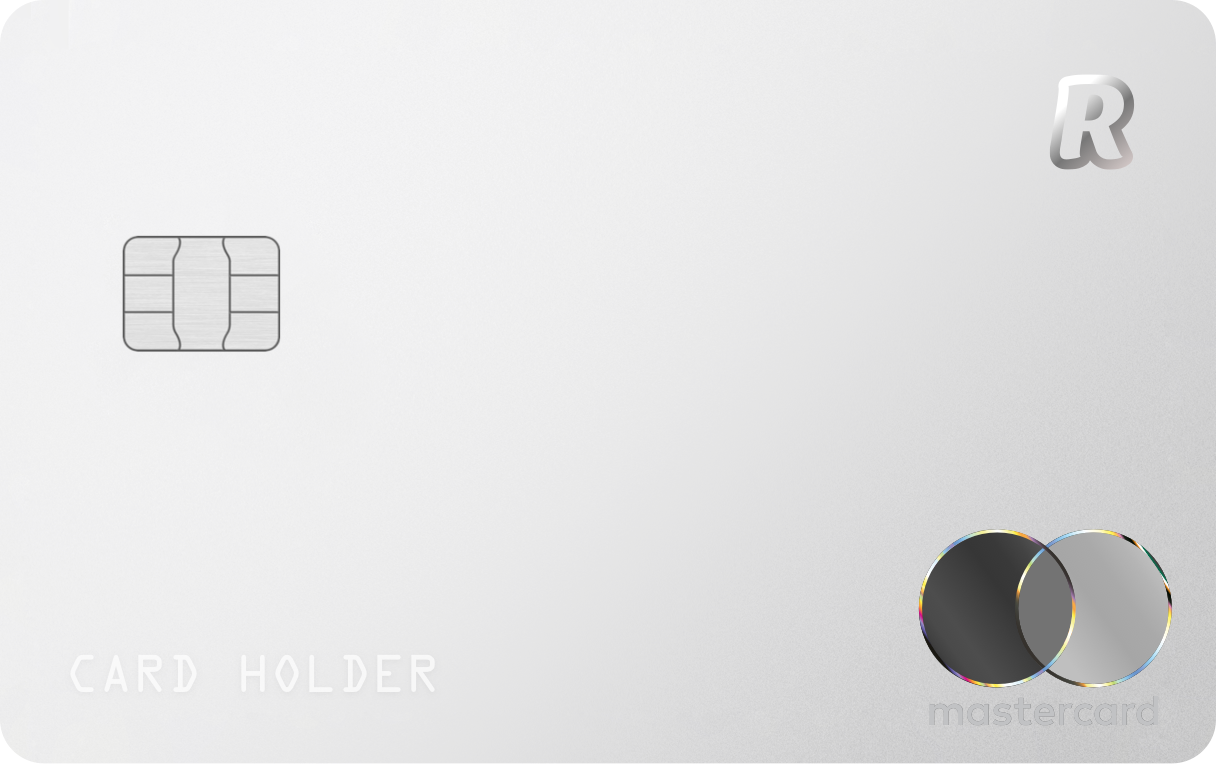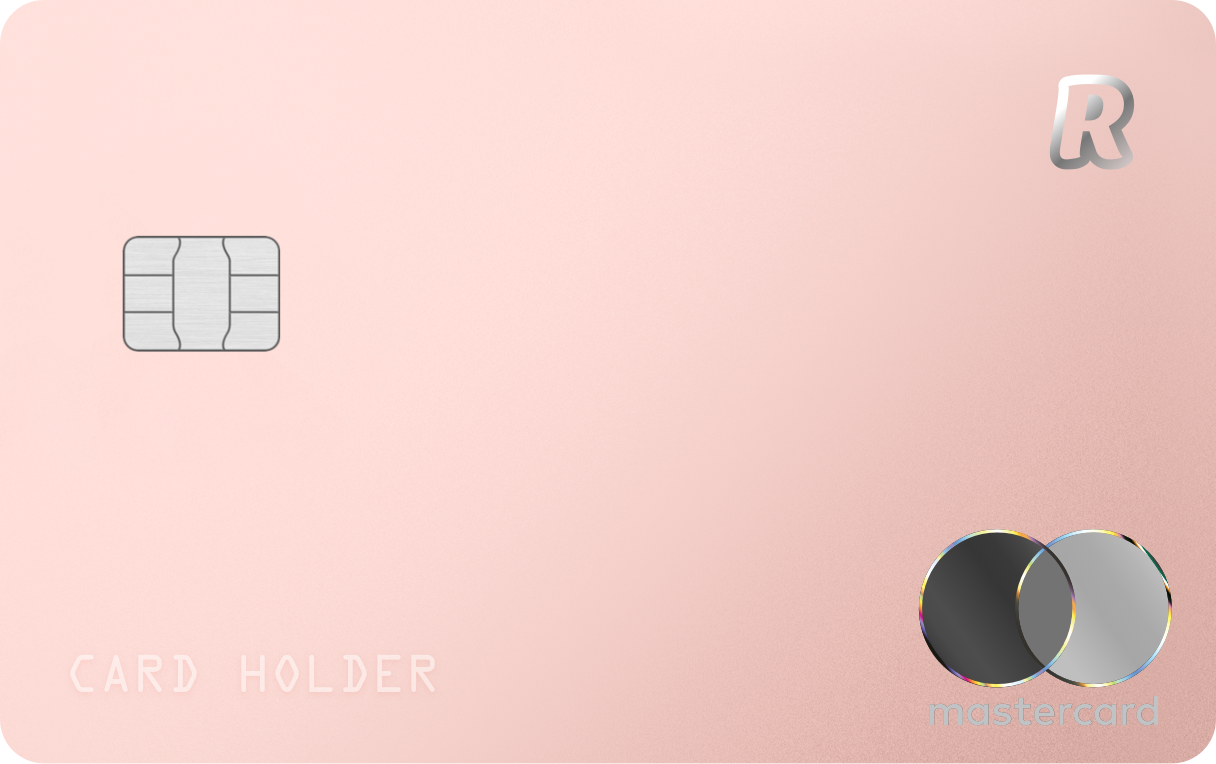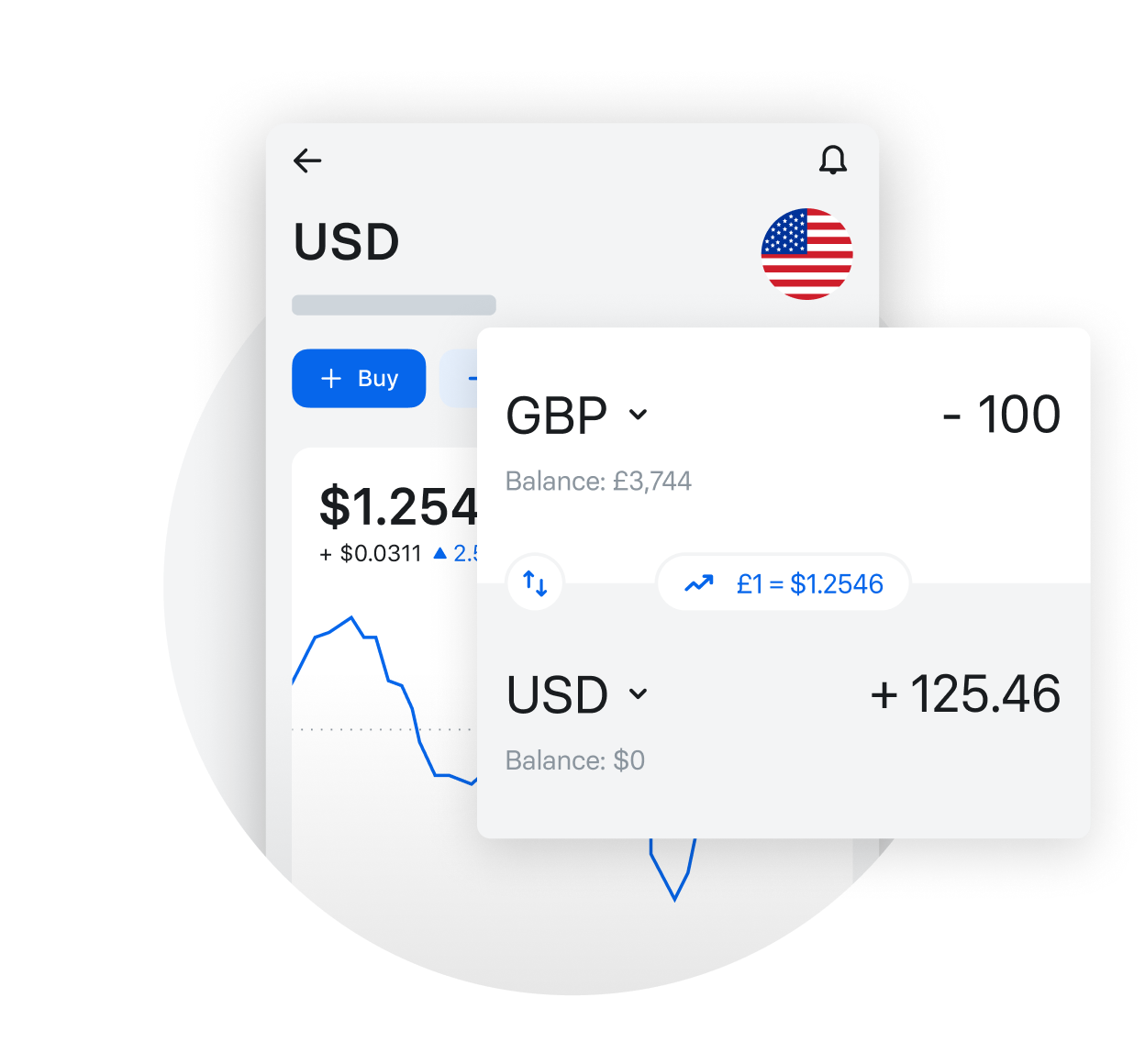 Unlimited foreign exchange
Life is better without limits, and that's why our Premium customers can spend, exchange and transfer unlimited amounts of money with the
market exchange rate
.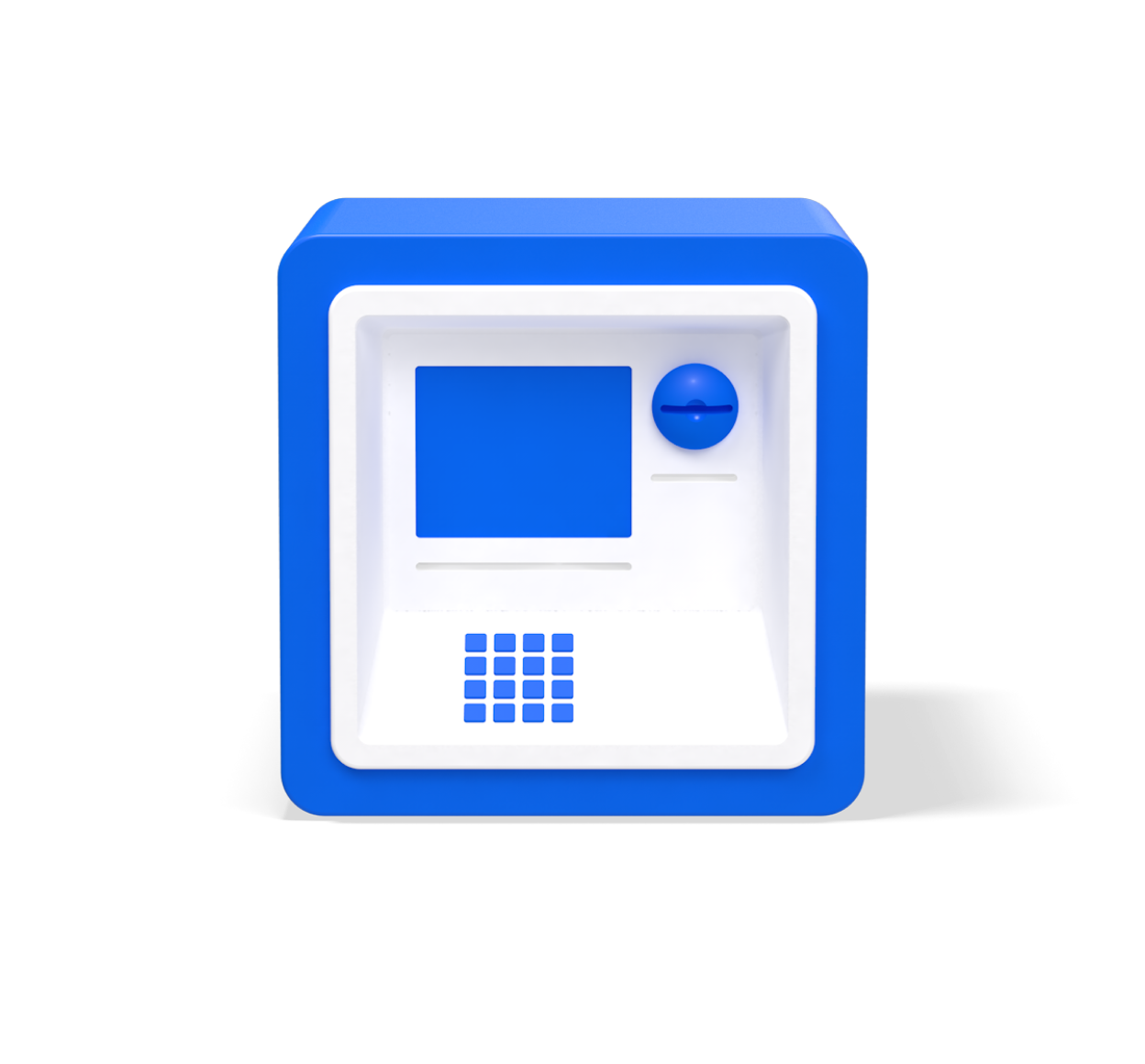 100% fee free ATM withdrawals across more than 55,000 ATMs in our network
Banks charge you for ATM withdrawals. With Revolut, you have 100% fee free in-network ATM withdrawals and $1,200 out-of-network withdrawals every month!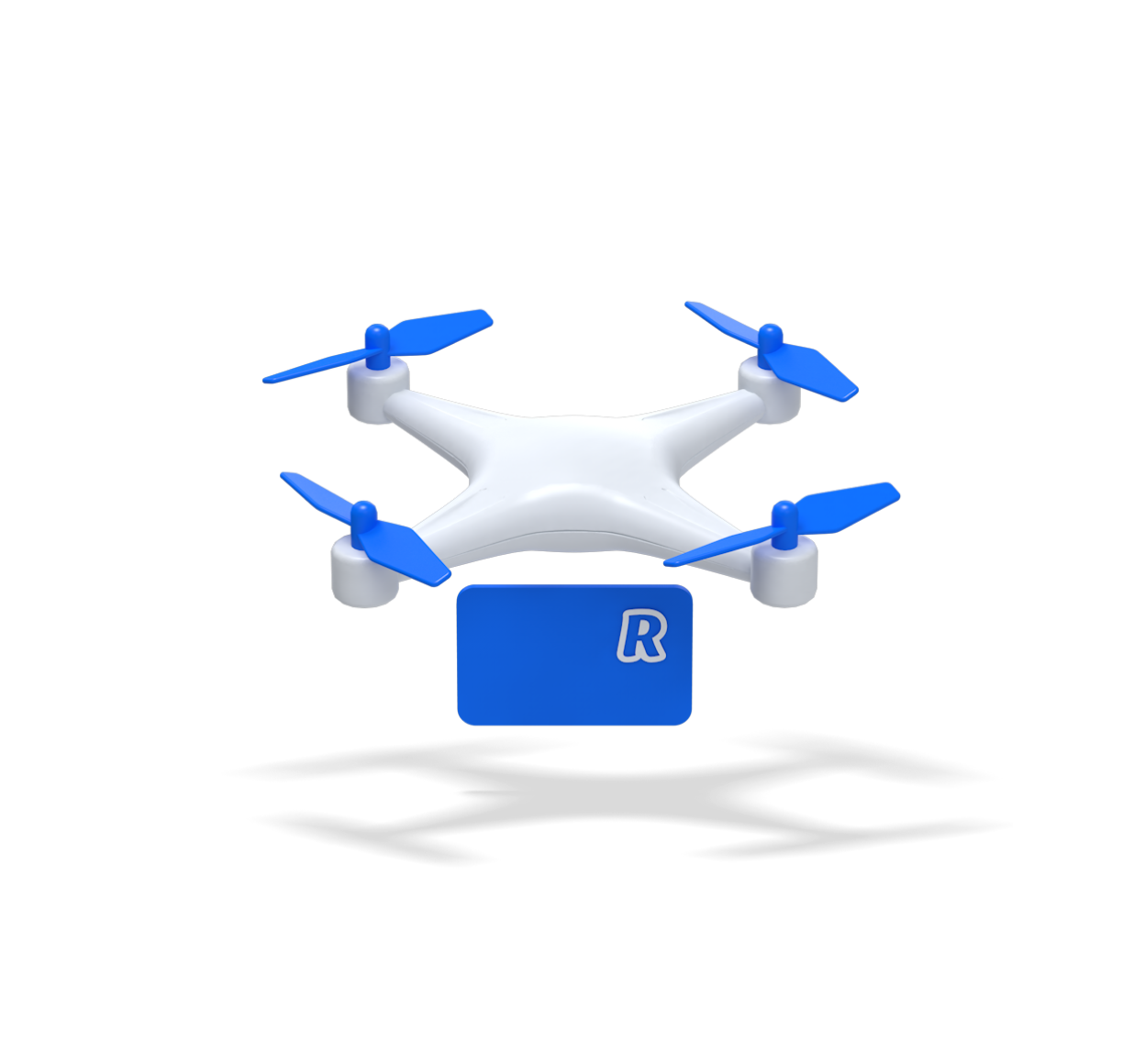 Global express delivery
We get that people are constantly on the move, and that's why we'll ship your exclusive Premium design card to over 180 countries within 1-3 business days. What's more, we'll even let you order a spare one for free!
Learn more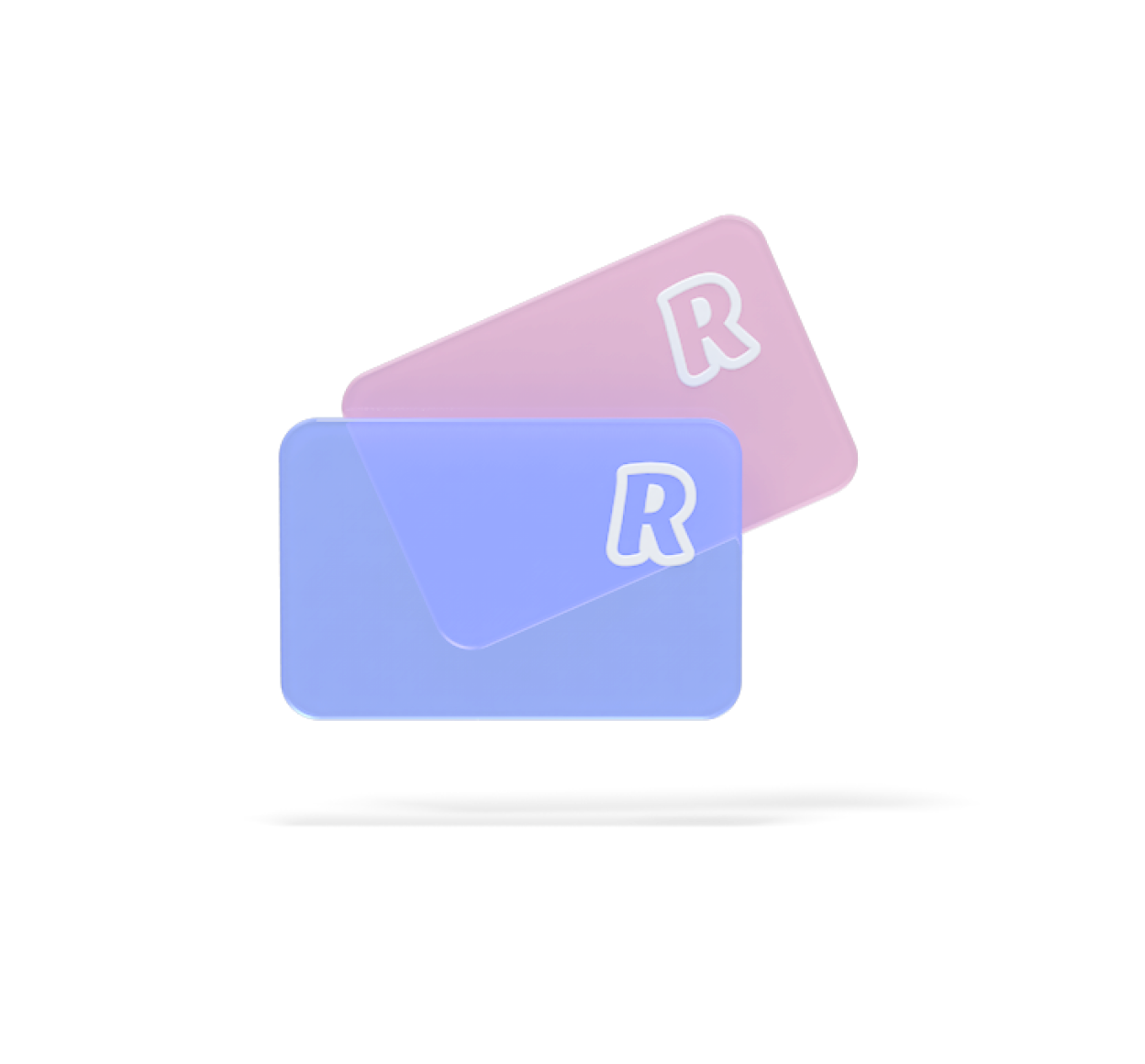 Disposable virtual cards
To protect you against online card fraud, our disposable virtual cards details are automatically cleared after every online transaction, and new card details are instantly generated in app.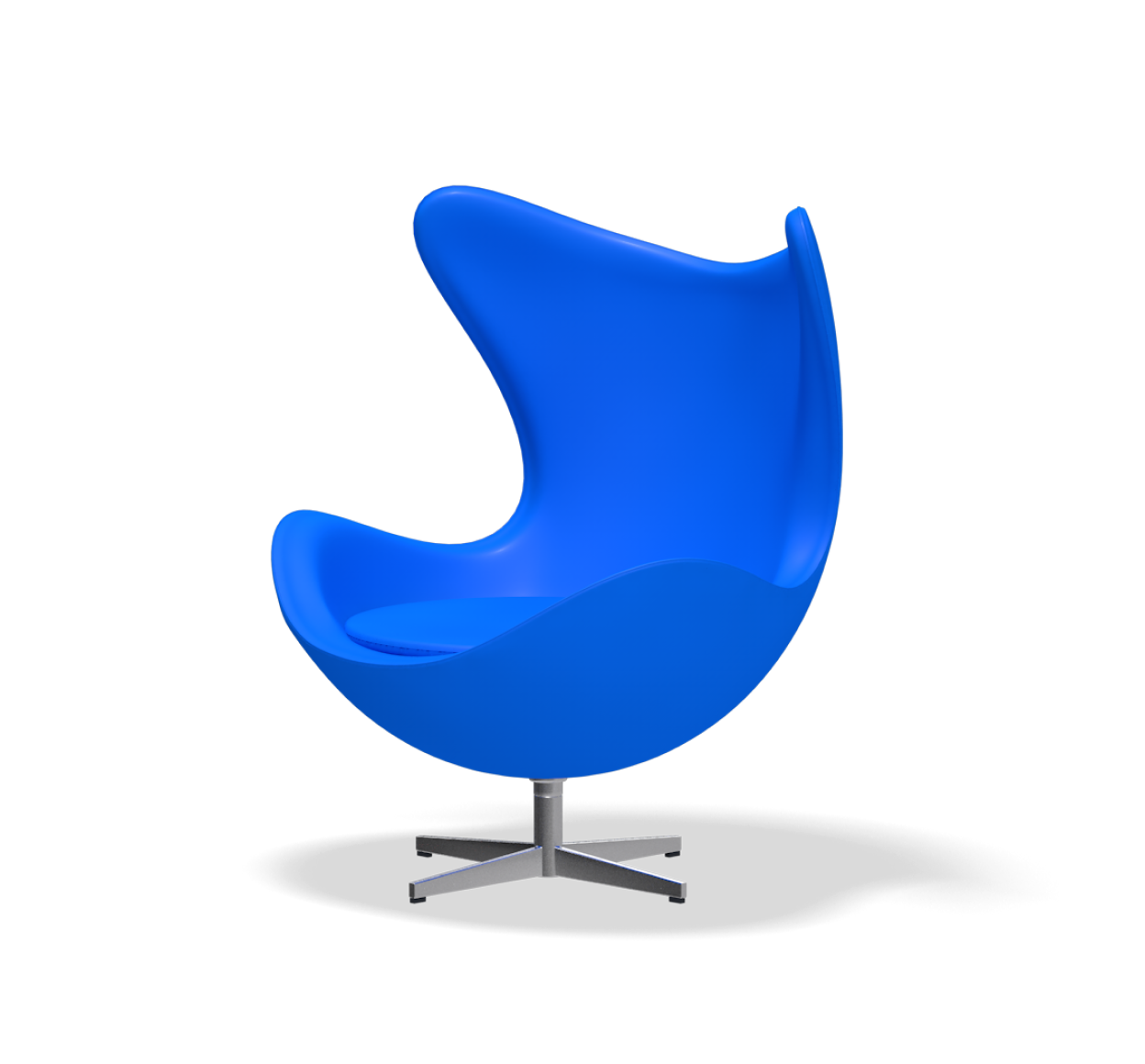 LoungeKey Pass access
Getting access to over 1,000 airport lounges worldwide couldn't be easier. Just book a pass, present your QR code and you're in!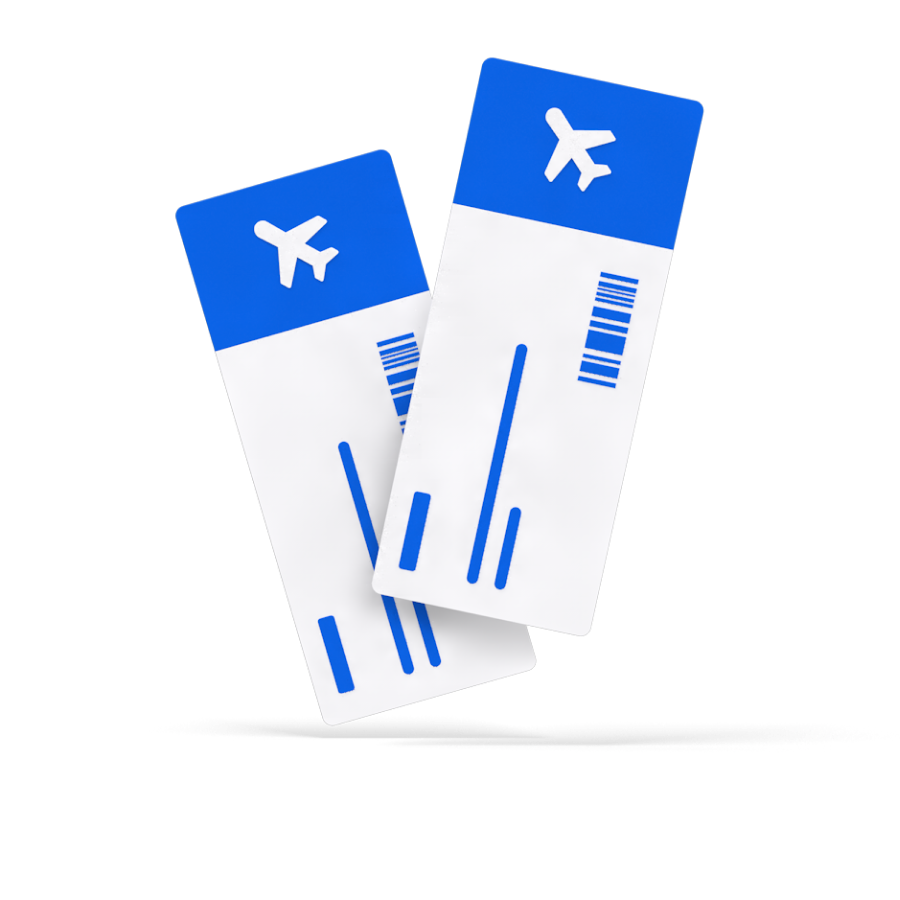 SmartDelay
With SmartDelay, we've got your back. If your flight is delayed by more than one hour, we'll send free lounge passes for you and a friend.
Standard
Spend in over 140 currencies at the market exchange rate
Exchange in 28+ fiat currencies up to $1000 per month with no hidden fees
No cost out-of-network ATM withdrawals up to $1,200 per month
100% fee-free ATM withdrawals at more than 55,000 ATMs in our network
Trade Crypto commission free up to $200,000 per month
Free Revolut card
Earn 0.05% APY (Annual percentage yield) on your savings (Learn more)
10 fee-free international transfers per month to any bank account
Premium
Spend in over 140 currencies at the market exchange rate
Exchange in 28+ fiat currencies - no monthly limit with no hidden fees
No cost out-of-network ATM withdrawals up to $1,200 per month
100% fee-free ATM withdrawals at more than 55,000 ATMs in our network
Trade Crypto commission free up to $200,000 per month
Overseas medical insurance
Global express delivery
Priority customer support
Earn 0.07% APY (Annual percentage yield) on your savings (Learn more)
Premium card with exclusive designs
Disposable virtual cards
LoungeKey Pass access
Free lounge passes for you and a friend if your flight is delayed by >1 hour
10 fee-free international transfers per month to any bank account
Special discount if you pay upfront
Metal
Spend in over 140 currencies at the market exchange rate
Exchange in 28+ fiat currencies - no monthly limit
No cost out-of-network ATM withdrawals up to $1,200 per month
100% fee-free ATM withdrawals at more than 55,000 ATMs in our network
Trade Crypto commission free up to $200,000 per month
Overseas medical insurance
Delayed baggage & delayed flight insurance
Global express delivery
Priority customer support
Earn 0.07% APY (Annual percentage yield) on your savings (Learn more)
Exclusive Revolut Metal card
Disposable virtual cards
LoungeKey Pass access
Free lounge passes for your and up to 3 friends if your flight is delayed >1 hour
10 fee-free international transfers per month to any bank account
Special discount if you pay upfront