Control spend with company cards
Track spending in real-time and easily manage your team expenses
Don't just take our word for it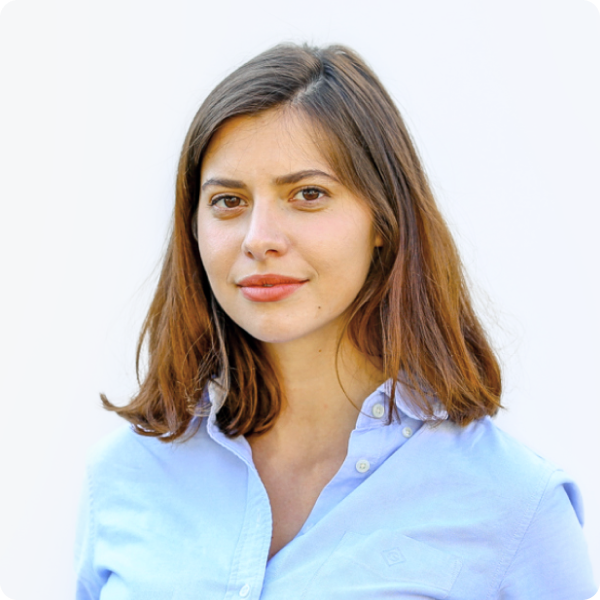 "We have saved a significant amount of time and money using Revolut Business cards and its expenses control tool, that allow us to easily track all our team spend."
Karolina Saviova
,
Co-Founder & COO of AltoVita
Stay on top of your spending with company cards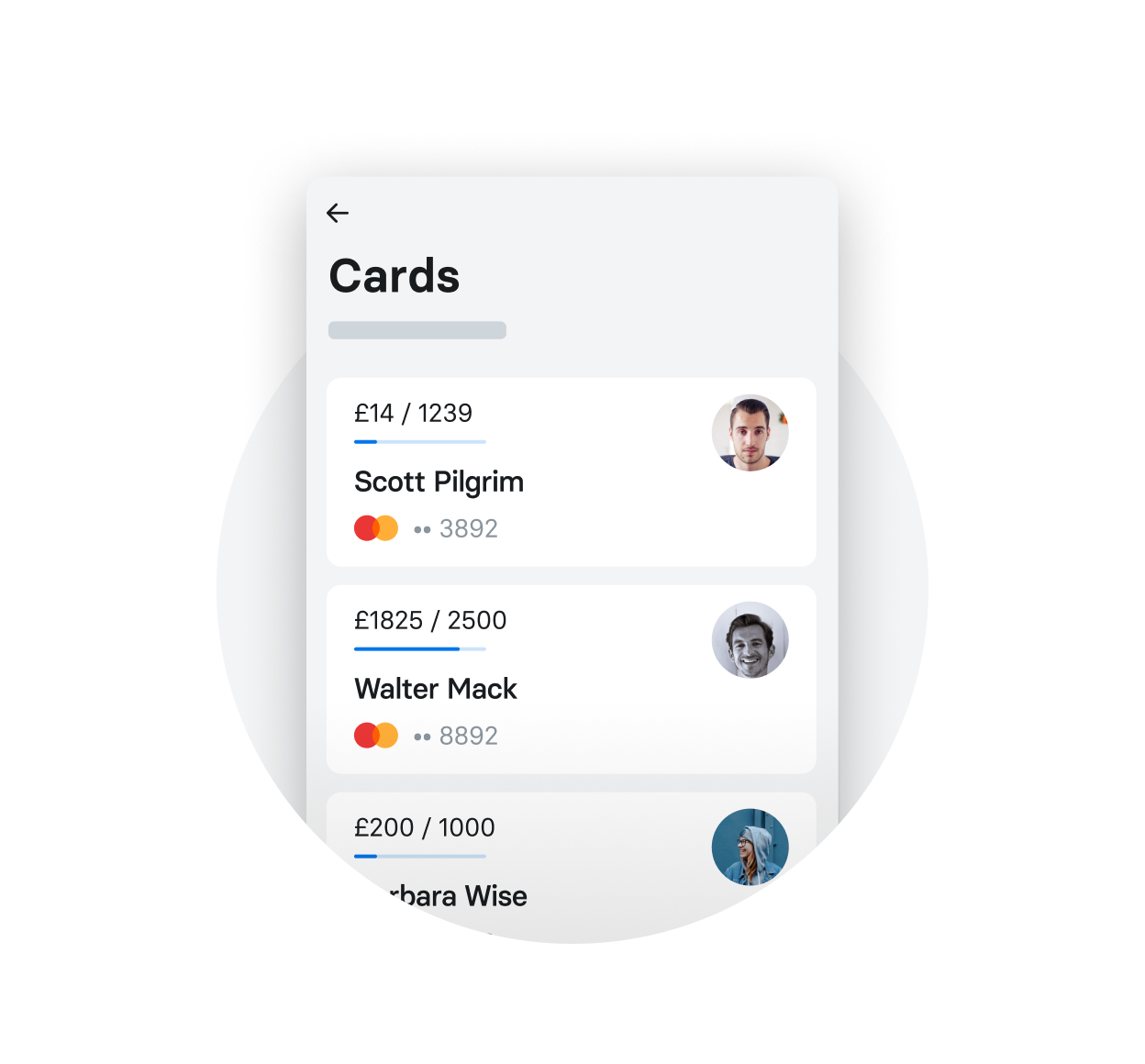 Stay in control of your team's spend
Order physical cards for your team and set individual limits to track the spending in real-time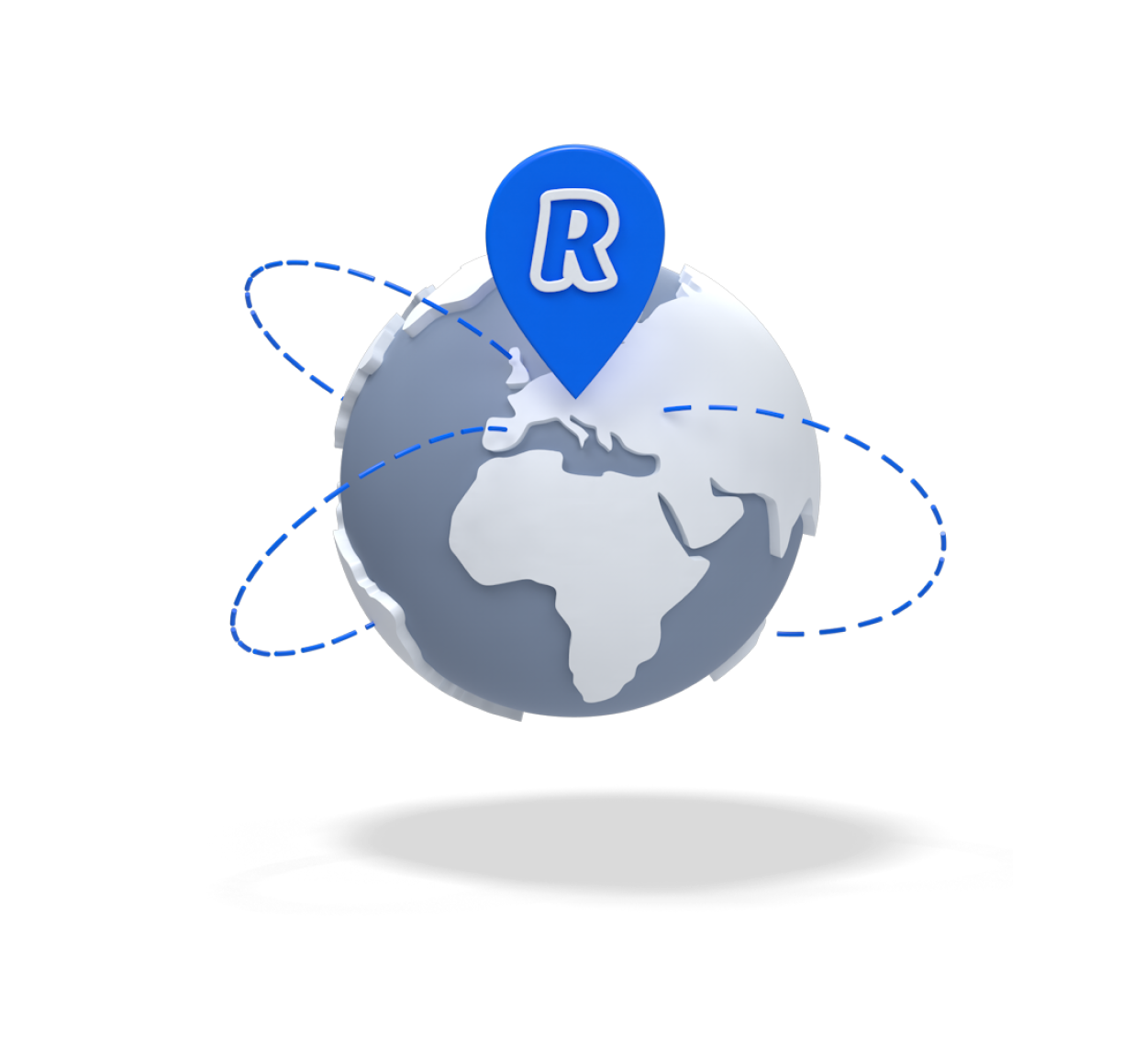 Spend like a local while abroad
You and your team can use your Revolut cards abroad and get the real (interbank) exchange rate in 150 currencies, with no hidden fees
Withdraw cash from ATMs abroad with no hidden fees - limits vary by Revolut Business plan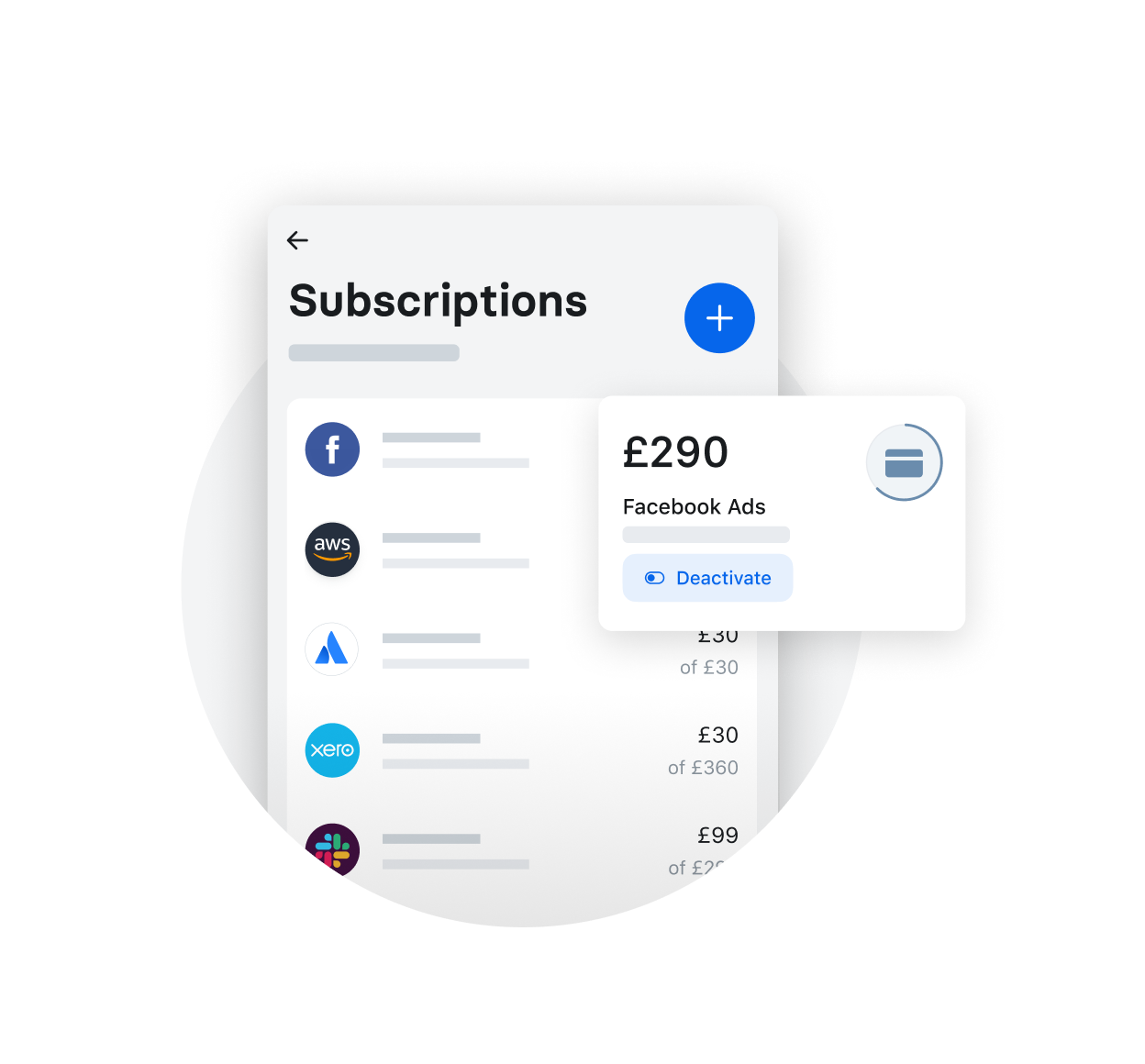 Keep track of your card subscriptions
Have a single view of all recurring payments (including direct debits and standing orders), in one place
Pause or freeze anytime you want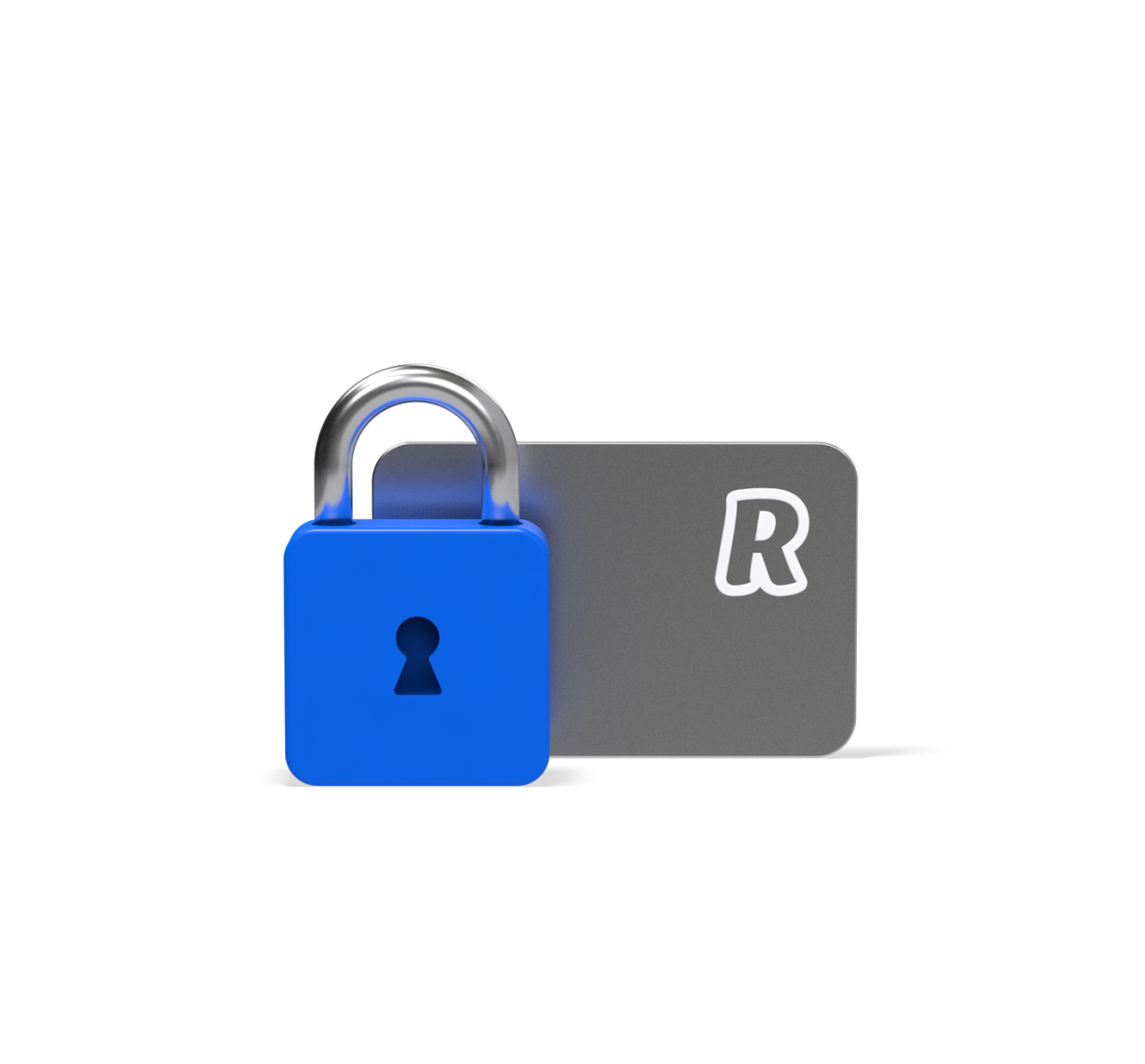 Get 7x safer than with high street banks
Our award-winning anti-fraud system is 7x better than the big banks at stopping card fraud
Lost card? Freeze and unfreeze with one click in the app or web dashboard
You're in control – toggle contactless, swipe, online payments or ATM withdrawals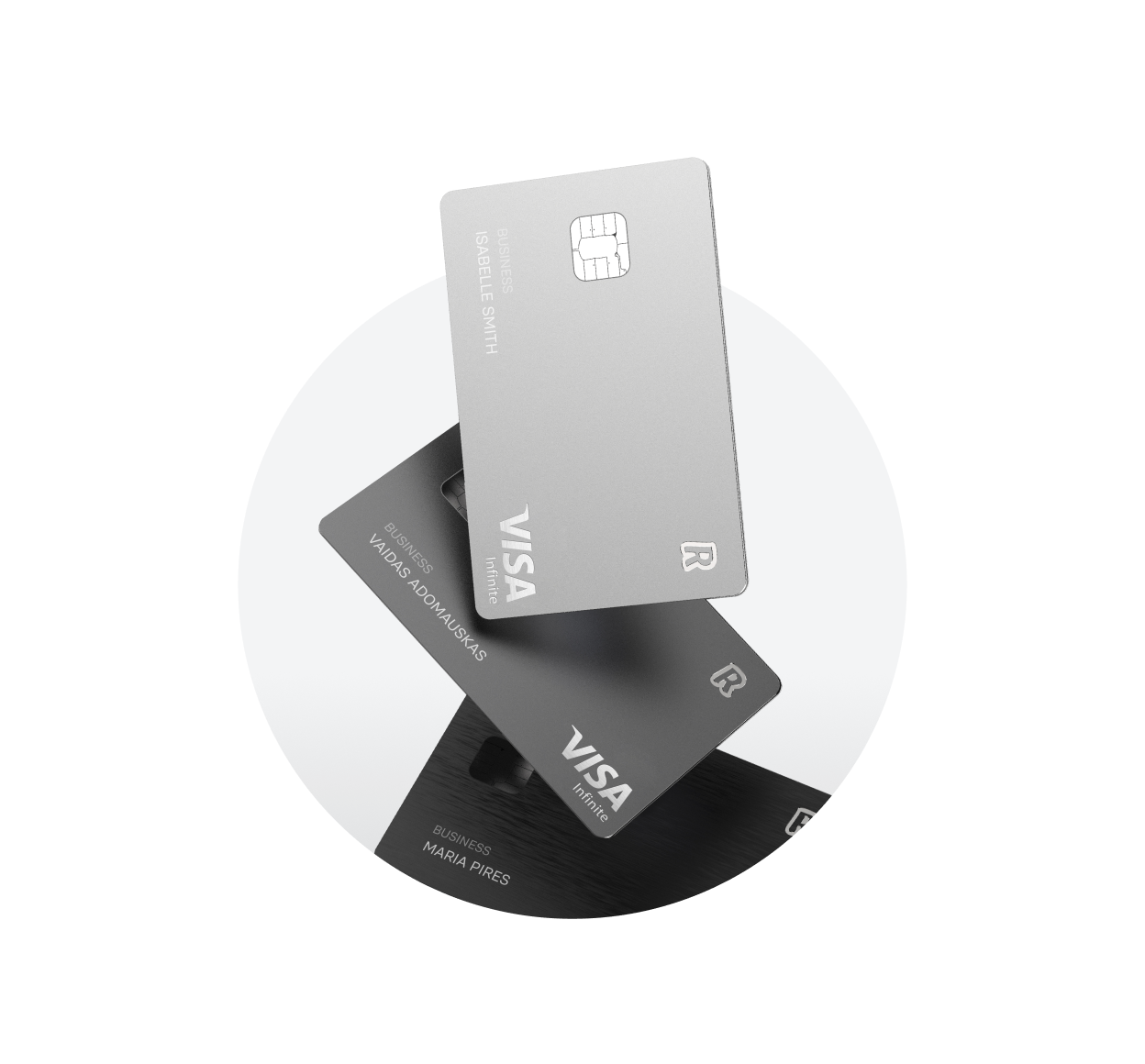 Stand out from the crowd with Revolut metal card
Forged from 18g of stainless steel, our metal cards have a striking look and feel, and are sure to make a strong impression
Customers on our Grow, Scale and Enterprise plans get one, two and five free metal cards per account, respectively. Freelancers on our Ultimate plan get one card free, and freelancers on our Pro plan have the option to purchase a metal card
Want more metal? Purchase additional metal cards for your team for just £49 each, or the equivalent in your local currency
Common questions
When will my card be delivered?
Your new business card should arrive within 9 working days. Express delivery to the UK, United States, or Canada will usually take 2 business days.
Is there a limit to how many physical cards I can have?
As a Revolut Business account admin, you can order two physical cards per team member. Standard delivery is free for the first card for each team member.
Can I link a virtual business Revolut card to Apple Pay / Google Pay?
Yes, you can! For Revolut Business accounts, there are two types of virtual cards you can order - personal virtual cards and subscription virtual cards if you're under a paid plan.