Freelancers, 
it's time to go Pro
Simple and convenient tools made for freelancers, contractors, side-hustlers, sole-traders, and more – all for free in your Revolut app!
Earn 1.2% cashback on card spend
Get rewarded with up to 1.2% cashback* on all Pro debit card purchases, whether you're buying supplies, booking travel or keeping yourself fed and watered while working away
Accept payments easily, wherever you are
It doesn't matter if you're stood behind a stall or sat behind a desk, accept payments via QR codes, payment links, customisable invoices and our card reader.
Everything your side hustle needs, built into your Revolut app
From ingoings and outgoings to expenses and invoices, keep your freelance bank account a tap away from your everyday current account.
Easy and multiple ways to get paid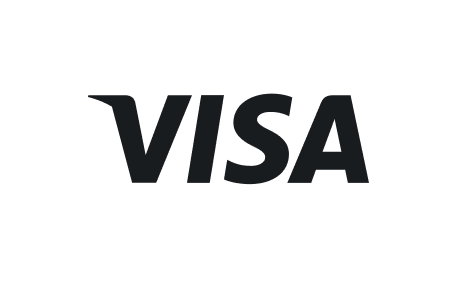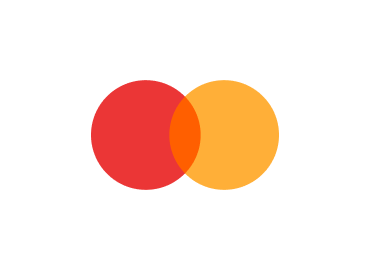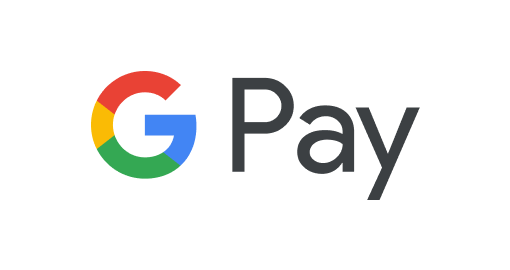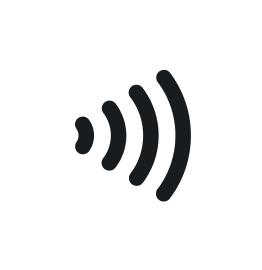 Get paid easily with payment links

Easily create payment links to share and get paid

Create professional invoices

Use our invoice templates to create, track, and send invoices in seconds so you're always paid on time

Take payments with QR codes

Accept secure contactless payments hassle-free via unique QR codes
Power up with Revolut Business
Going further than freelancing? Try Revolut Business
Payments and beyond
Here's how Payments connect to the rest of Revolut
Send instant personal cash gifts or gift cards to loved ones
Go to Gifting
What are you waiting for?
Take your side-hustle centre stage with Pro today!
*Depending on your plan: Metal 0.8% | Premium 0.6% | Plus & Standard 0.4%. 1% for users who joined before 20/02/2023, valid until 25/03/2023.