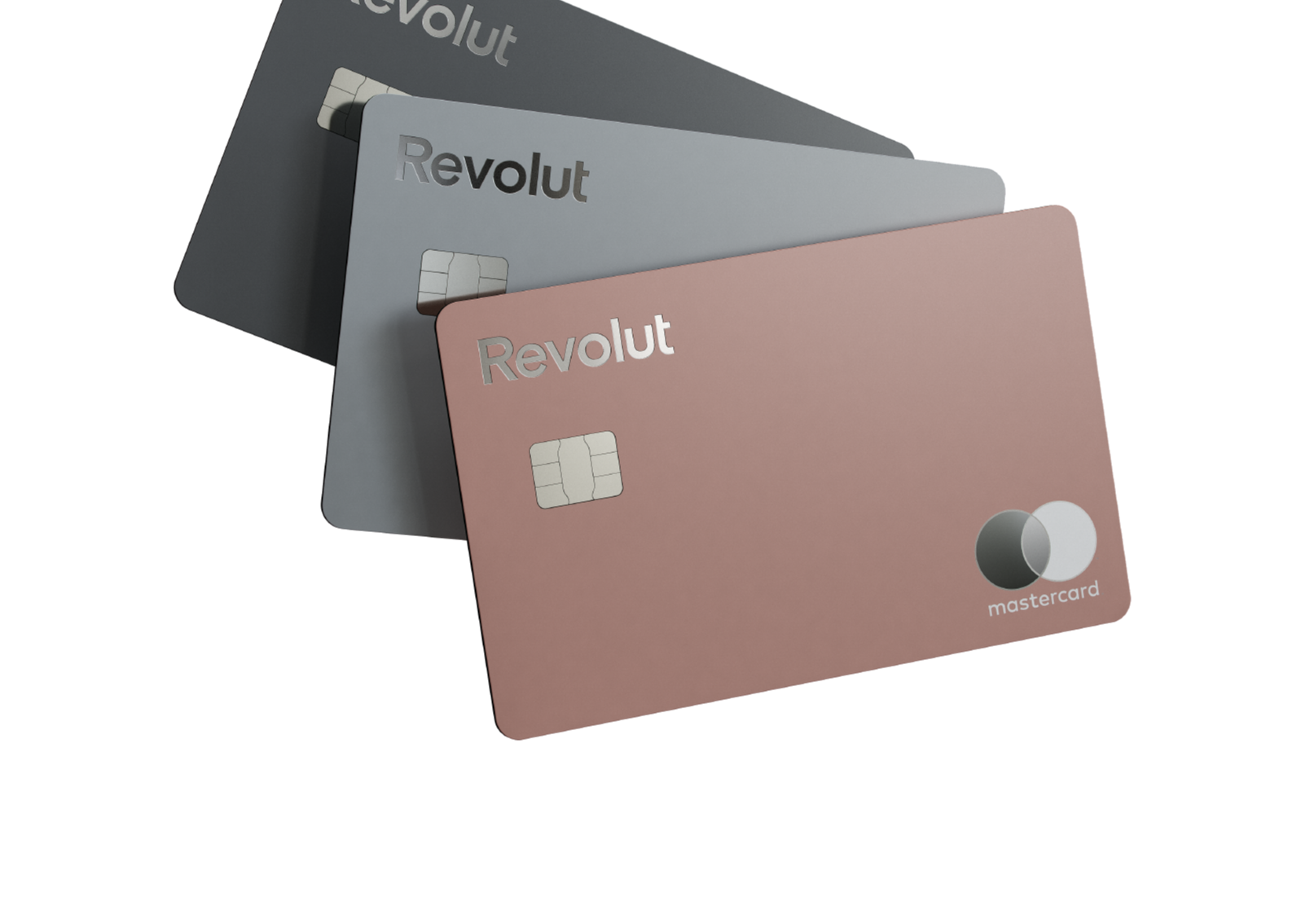 REVOLUT PREMIUM
Upgrade to a global lifestyle
Get the confidence to spend, invest, and save smarter across the globe
Travel without worry with global travel insurance, including cover for accidents or trip cancellation
Don't worry, you're covered when bad luck stops you making your flight!
Get reimbursed up to €2500 when your purchase is accidentally damaged or stolen, for a whole year
Withdraw up to 1,600zł/month from ATMs abroad without fees
Enjoy an enhanced 90-day return window and get refunded if a retailer won't take your items back
COMING in EUROPE IN 2022
Maximise your money and grow your savings with 0.65% daily interest
Get the VIP experience and access airport lounges for free when your flight gets delayed
Make unlimited hassle-free payments, worldwide with no hidden fees in over 30 currencies
Premium gives you the smartest tools to transform the way you do money
Watch the film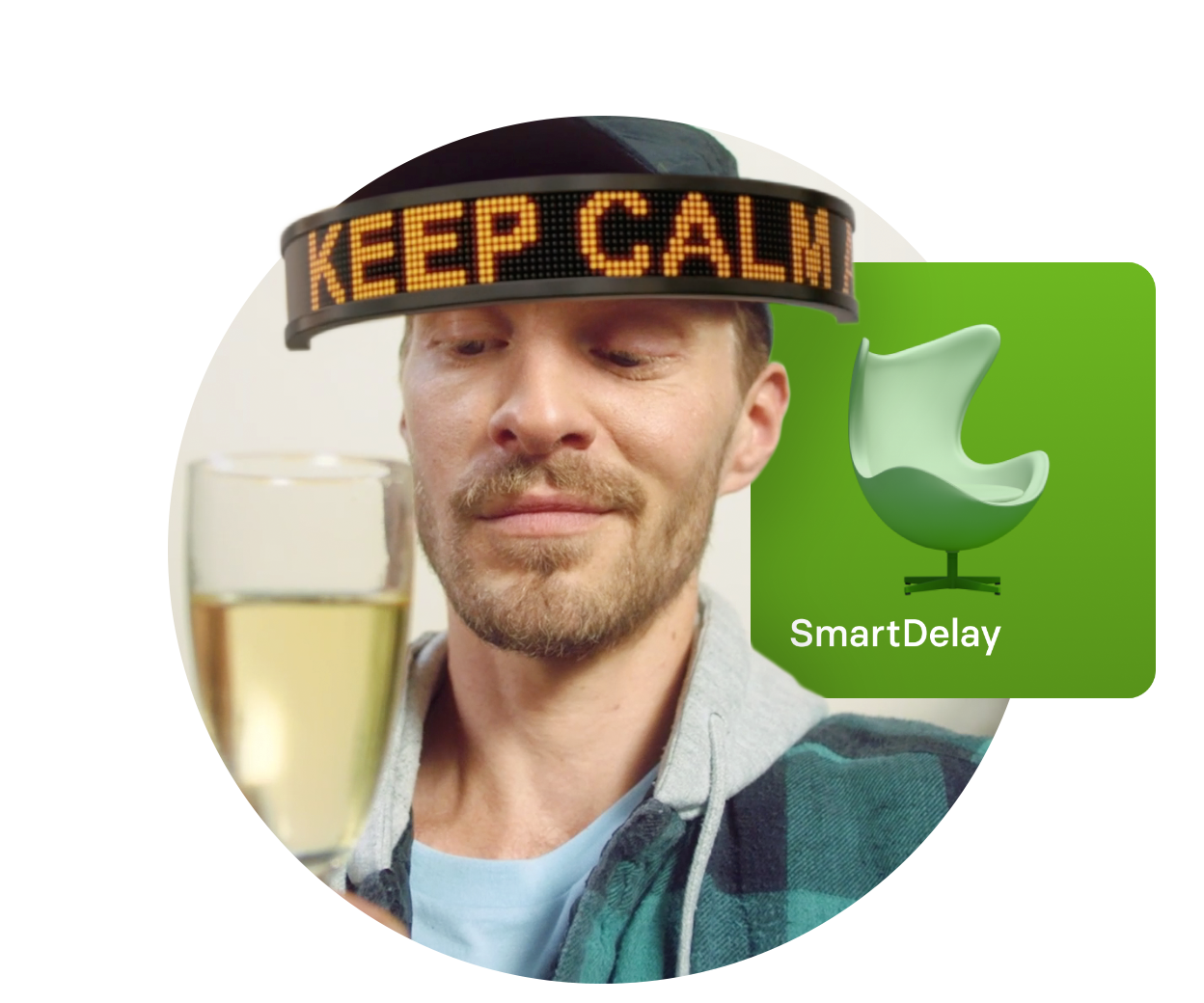 We've got your back with SmartDelay
If your flight is delayed by more than one hour, we'll send free airport lounge passes for you and a friend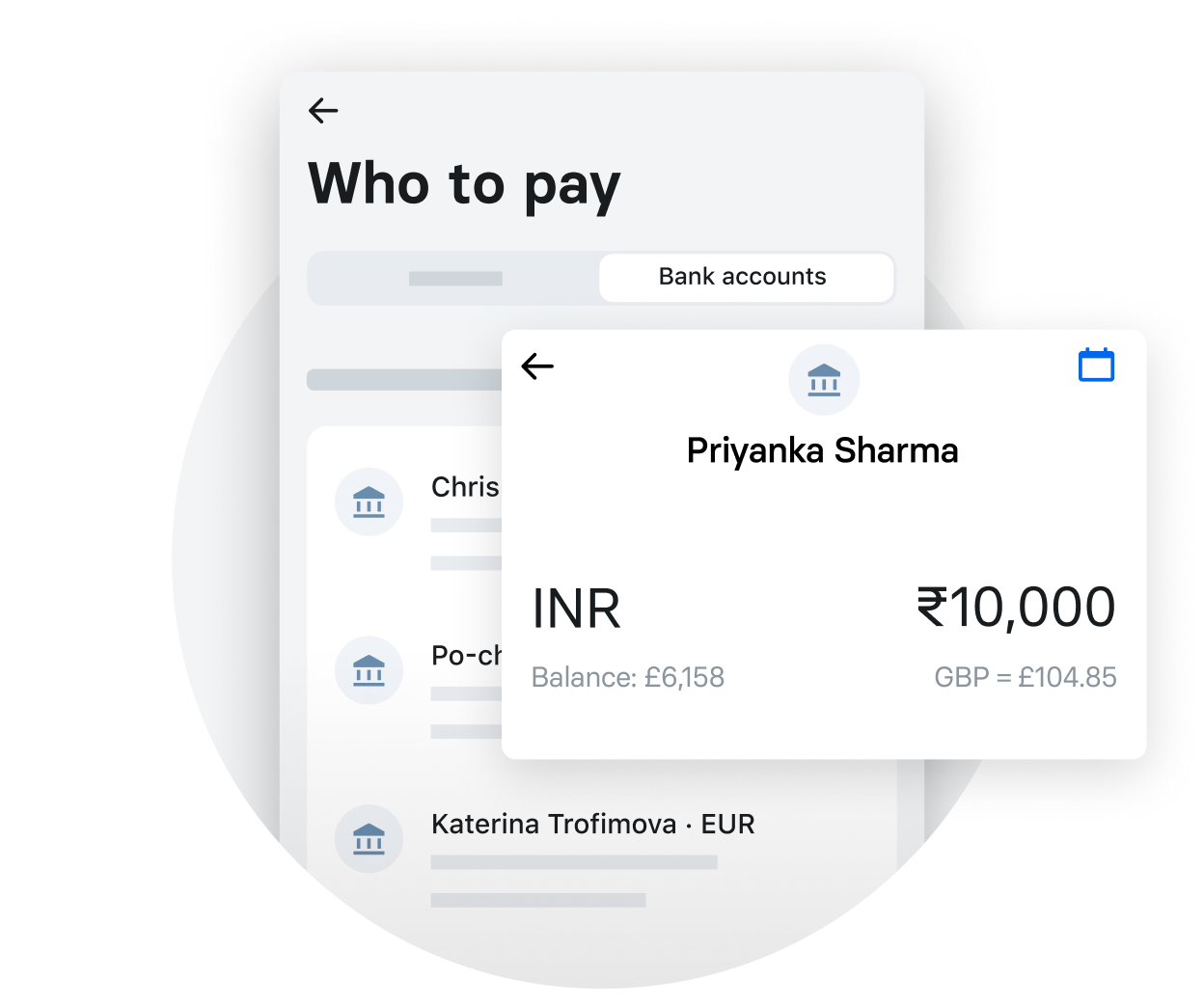 Faster money transfers
Transfer money around the world with the interbank exchange rate, and we'll aim for your money to arrive in no time.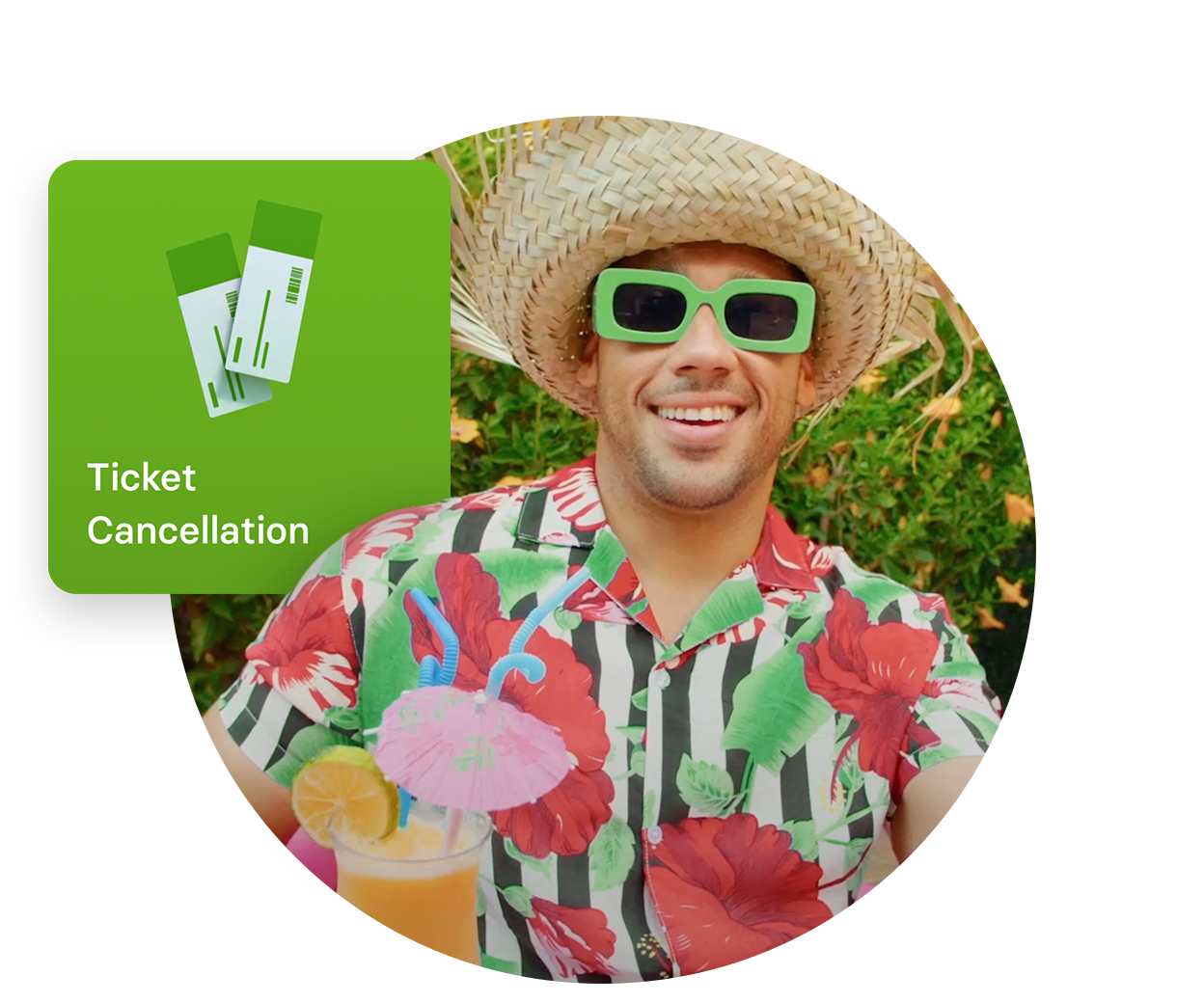 Get reimbursed when bad luck stops you making it to an event
Maybe you're sick, or your car broke down. If you can't make it to your event, you can still get your money back!
If something unexpected happens outside of your control that means you miss an event, we'll reimburse your tickets up to €1,000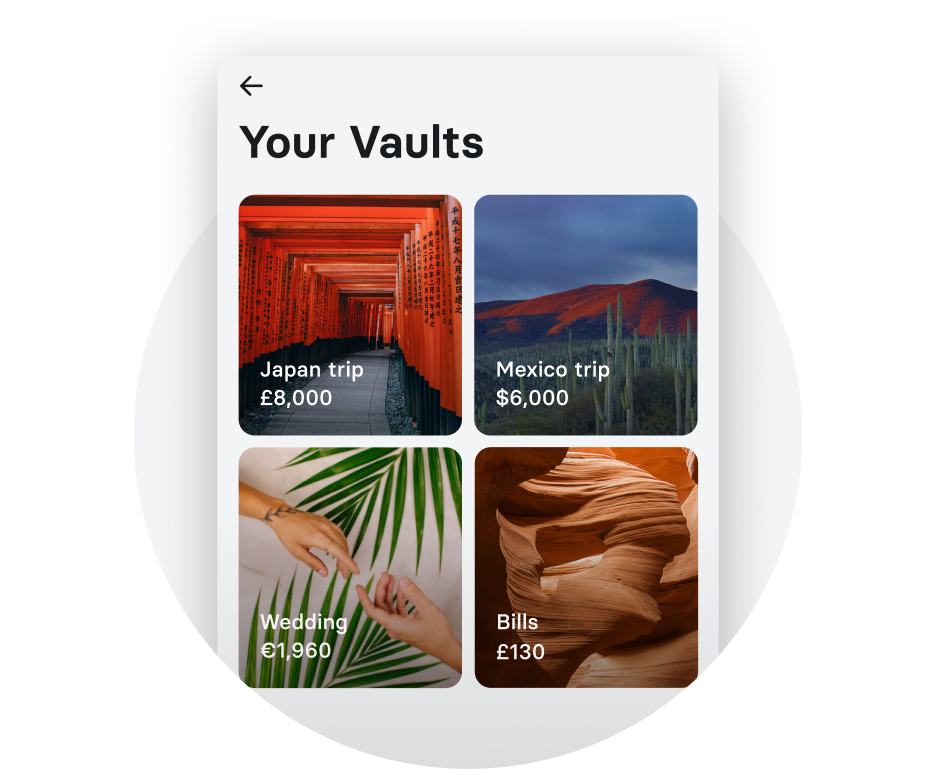 Grow your savings with daily interest
Get up to zł120 in interest per year when you stash zł10,000 in a Savings Vault - so your plan pays for itself!
Take advantage of an account flexible enough to save your money long term or take it out tomorrow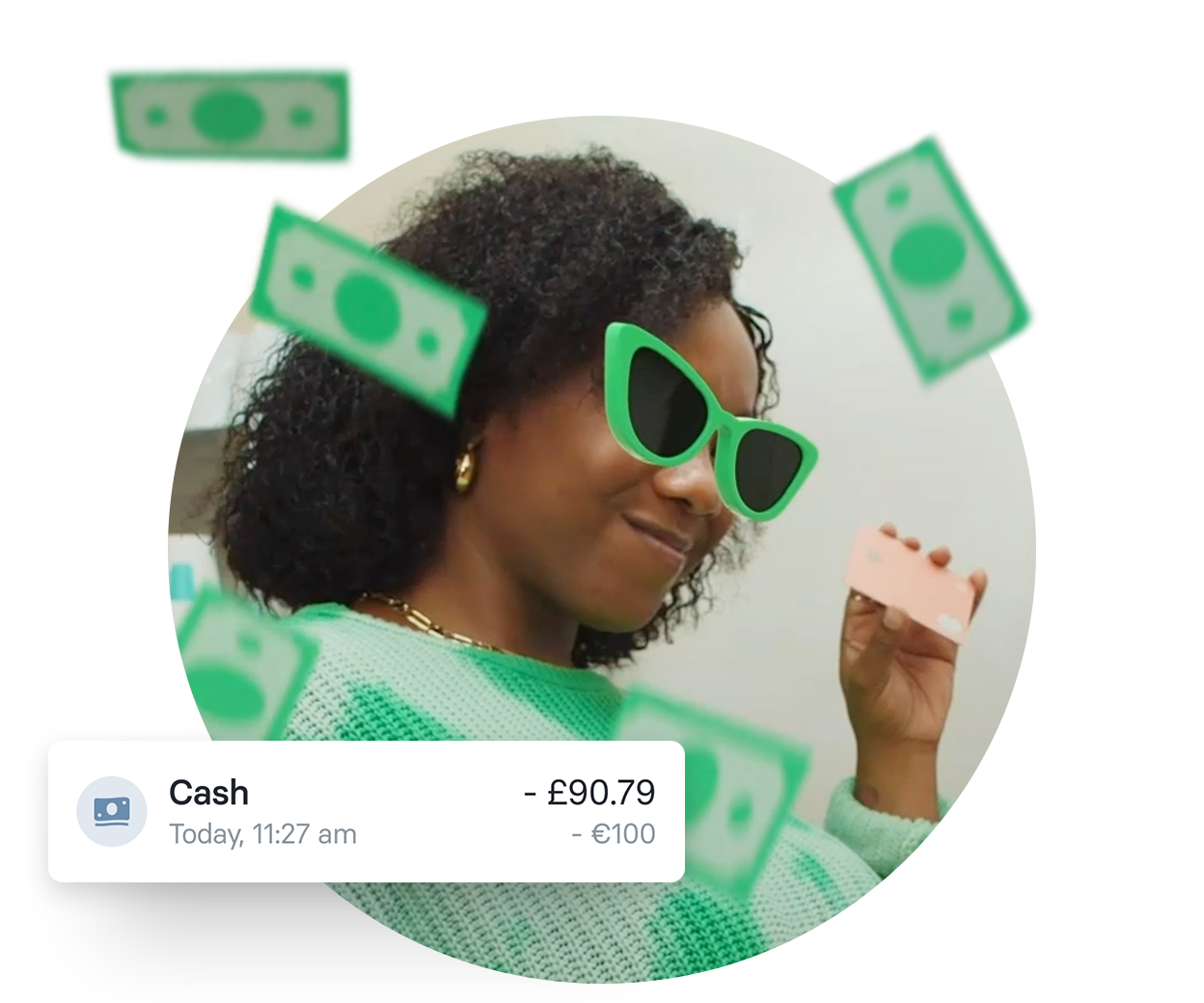 Unlimited foreign exchange and ATM withdrawal boost
Life is better without limits, and that's why our Premium customers can spend, exchange and transfer unlimited amounts of money with the interbank exchange rate.
Withdraw up to PLN 1,600 each month for free from international ATMs, with a 2% fee (set at a £1 minimum) thereafter to help cover our costs.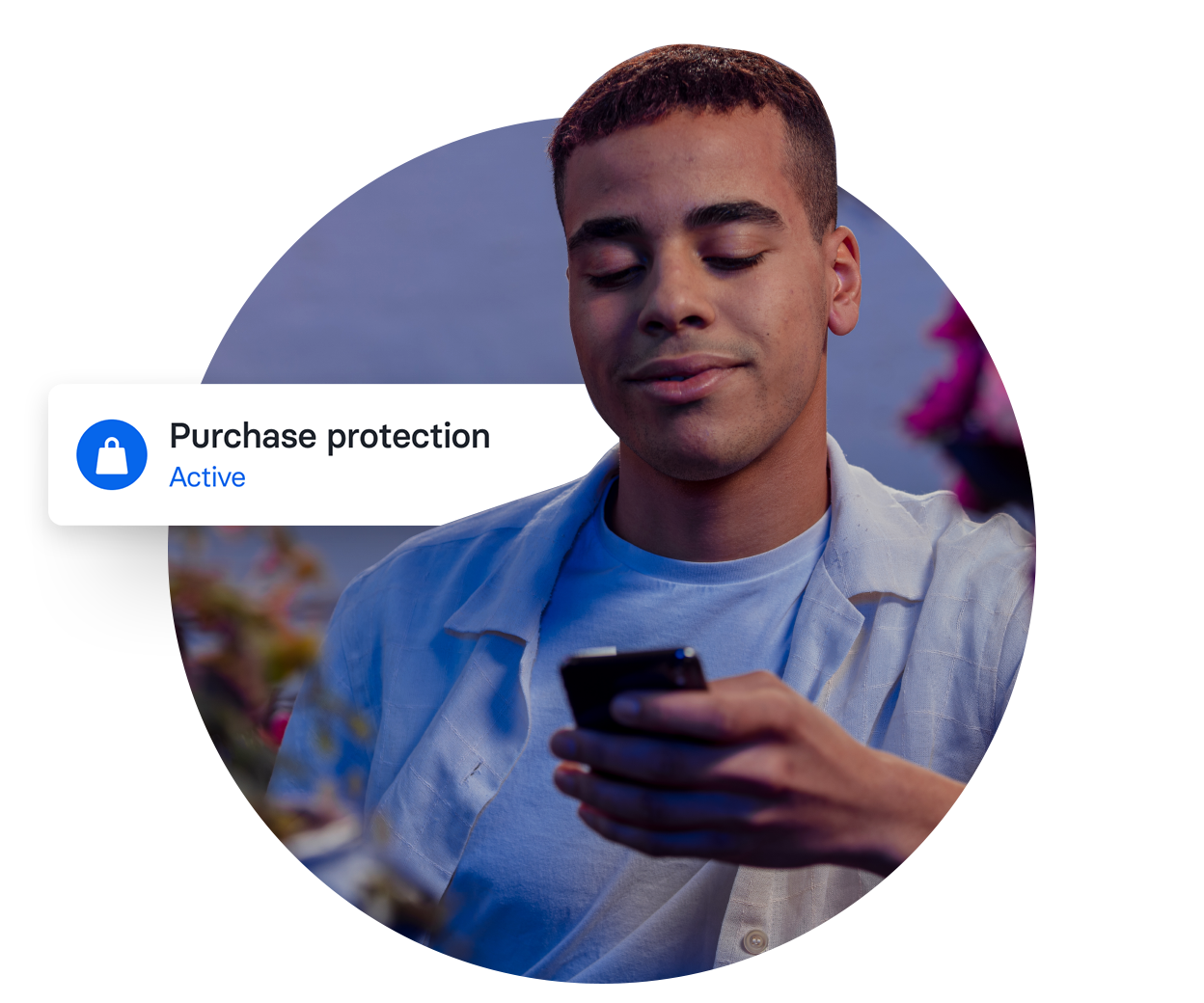 Get up to €2,500 when your purchase is accidentally damaged or stolen, for a whole year
You're covered up to €2,500 with insurance for a whole year from the moment of purchase
Don't panic if a pickpocket snaches your phone on holiday, just claim it through Revolut
Cracked screen got you screaming? You'll get refunded with our accident protection cover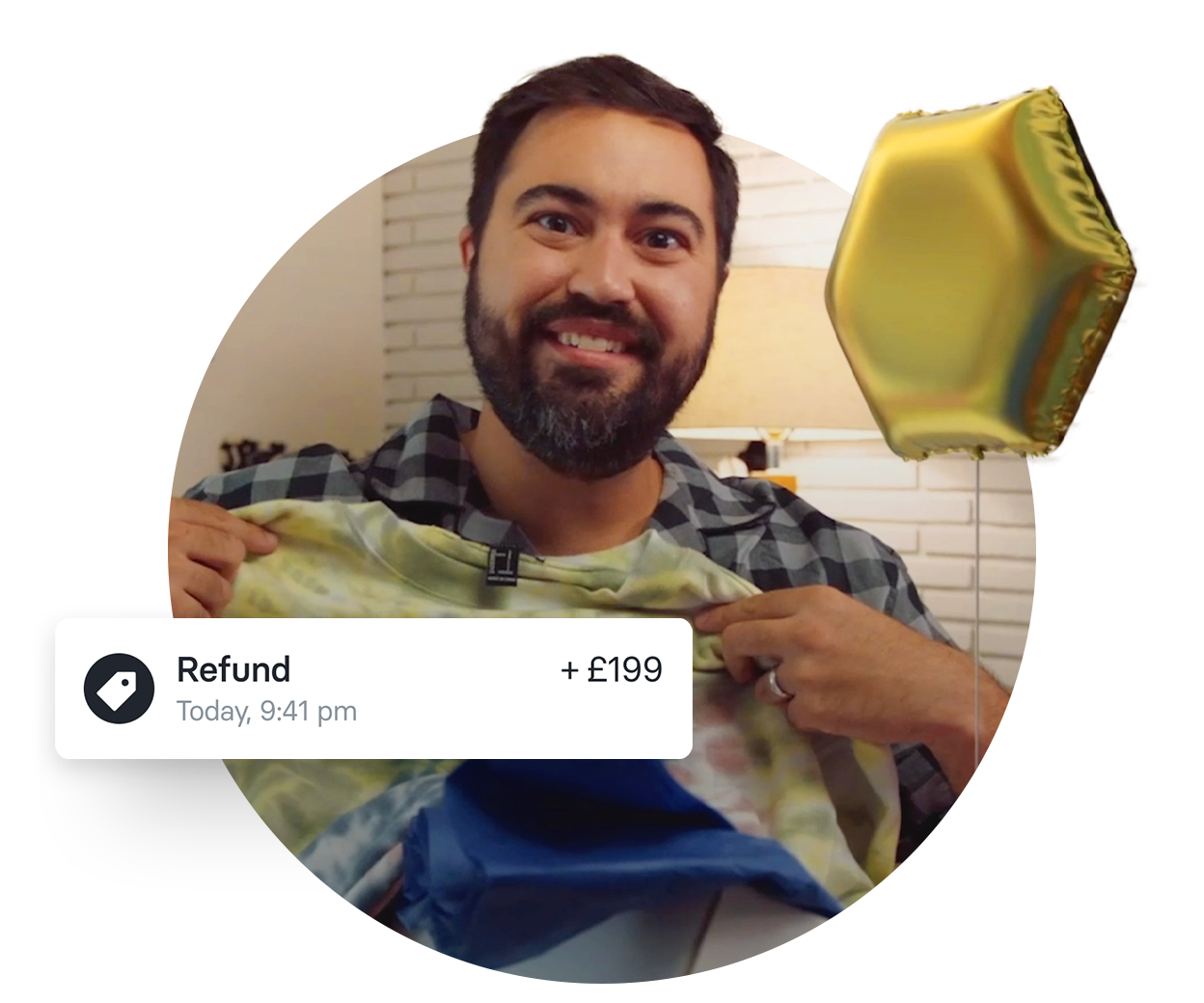 Enjoy an enhanced 90-day return window
Get refunded for items between €50 and €300 if your retailer won't take back your items
Say goodbye to buyer's remorse, with an extended returns window giving you more time to decide
Exclusive Premium cards
We'll ship your exclusive Premium design card to over 180 countries.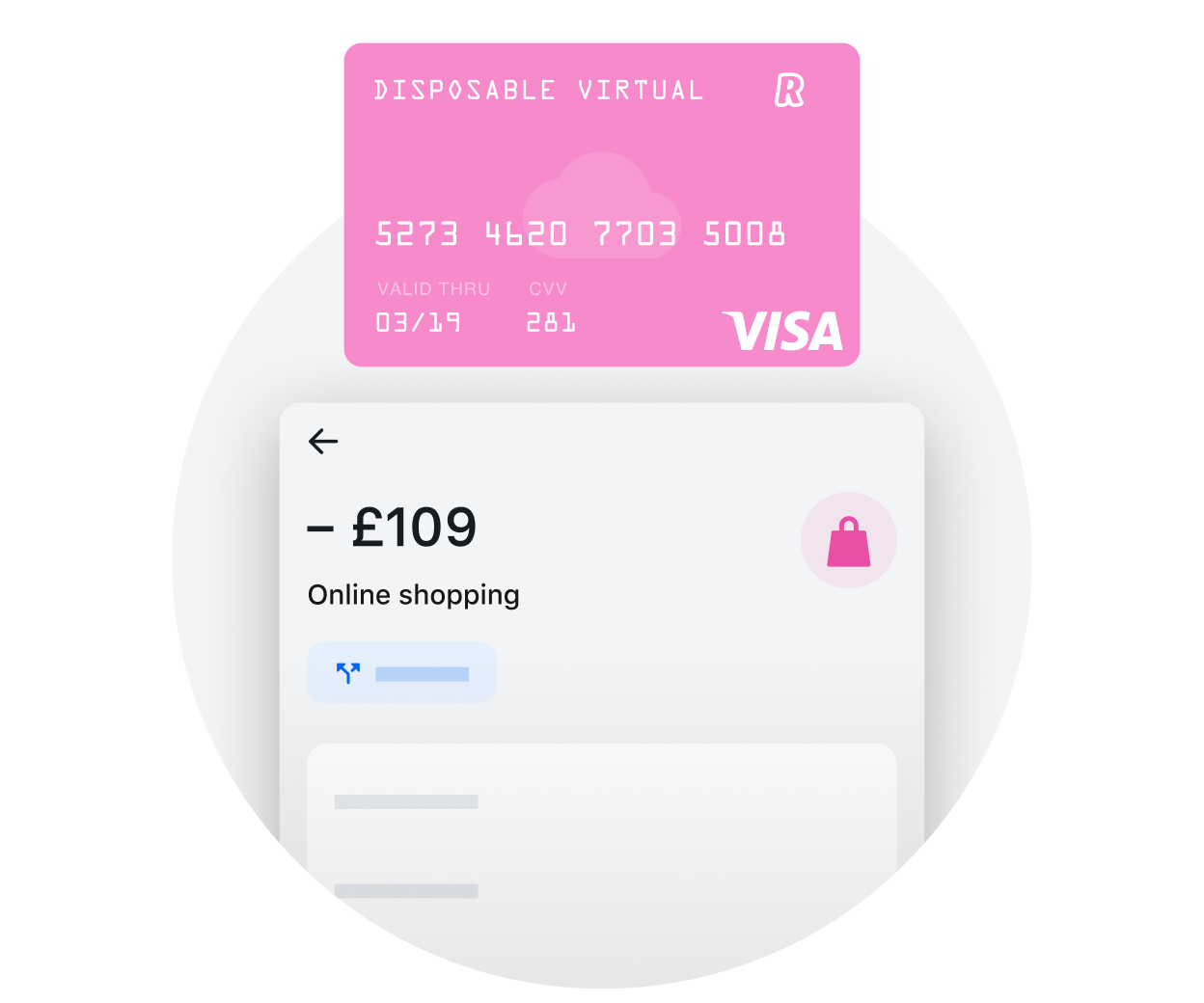 Disposable virtual cards
To protect you against online card fraud, our disposable virtual cards details are automatically cleared after every online transaction, and new card details are instantly generated in app.
See other plans
Choose a plan with the features that fit your lifestyle, or compare plans to figure out which one is right for you