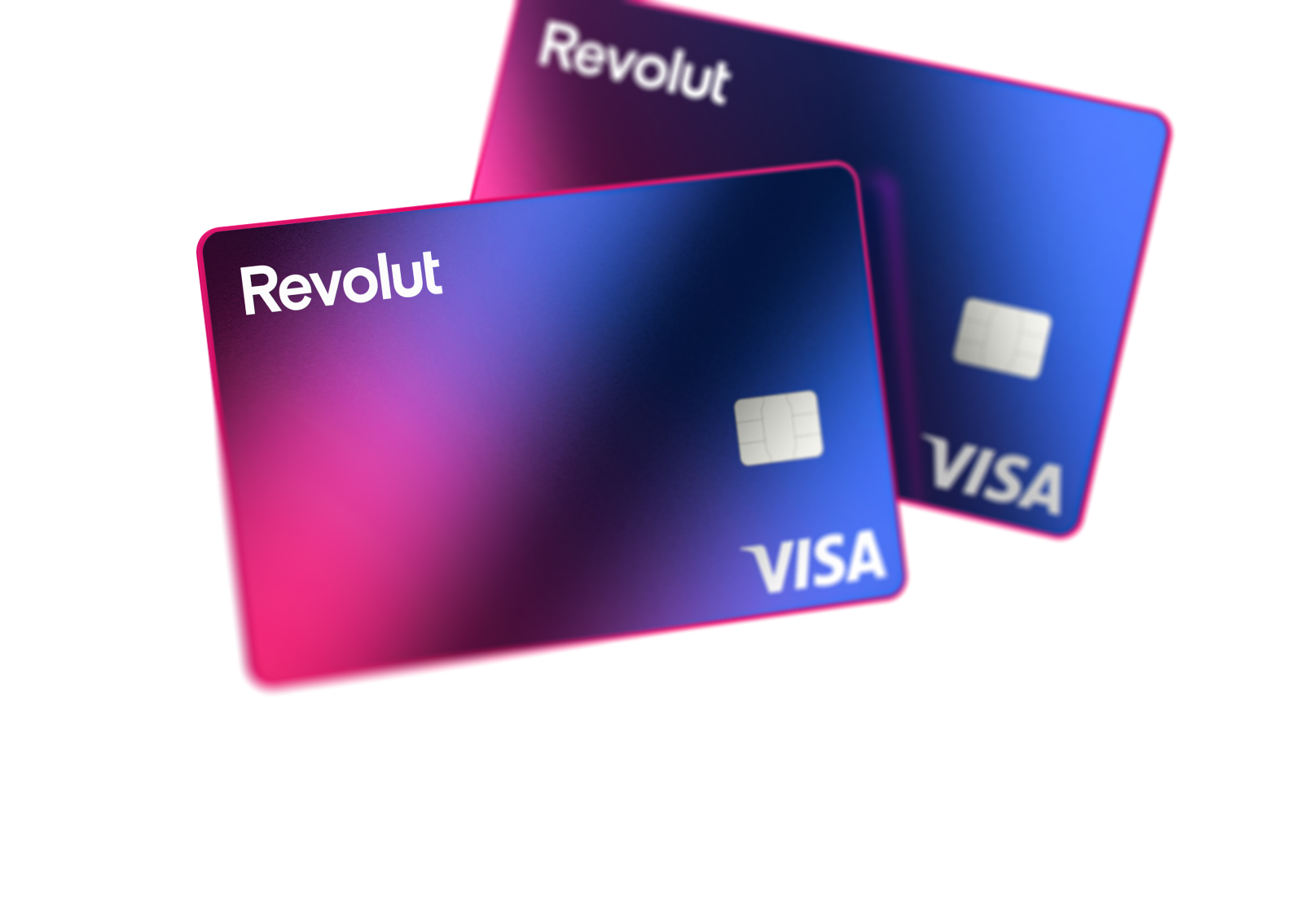 REVOLUT PLUS
Give your everyday finances a boost
Get more out of your money for less than the cost of a coffee
Get reimbursed for tickets when bad luck stops you making it to an event
Get up to €1000 back when your purchase is accidentally damaged or stolen, for a whole year
Enjoy an enhanced 90-day return window and get refunded if a retailer won't take your items back
Coming in Europe in 2022
Maximise your money and grow your savings with 0.3% daily interest
Thrive with Plus in your pocket - no matter what life throws at you
Watch the film
We've got your back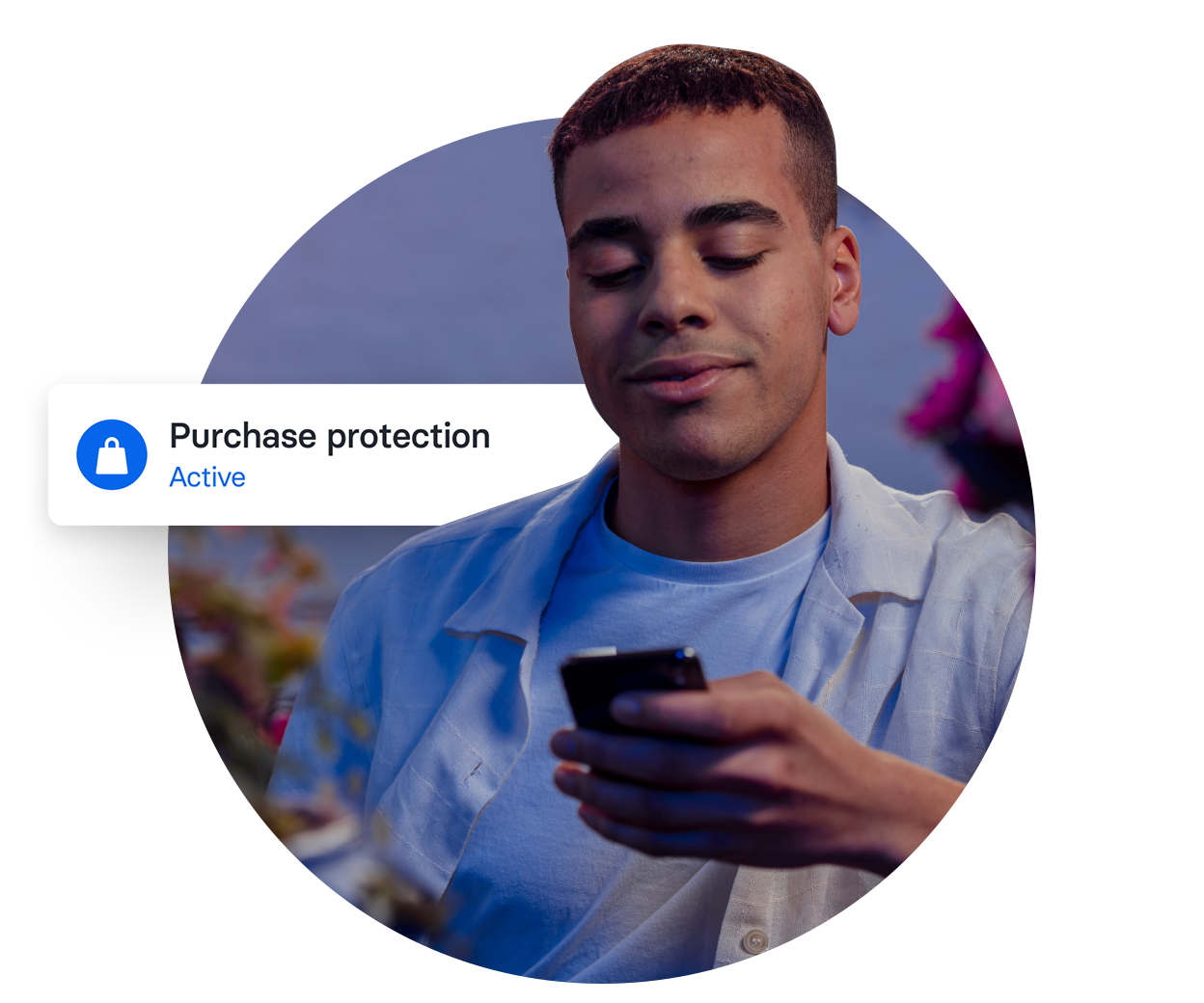 Get up to €1000 when your purchase is accidentally damaged or stolen, for a whole year
You're covered up to €1000 with insurance for a whole year from the moment of purchase
Don't panic if a pickpocket snaches your phone on holiday, just claim it through Revolut
Cracked screen got you screaming? You'll get refunded with our accident protection cover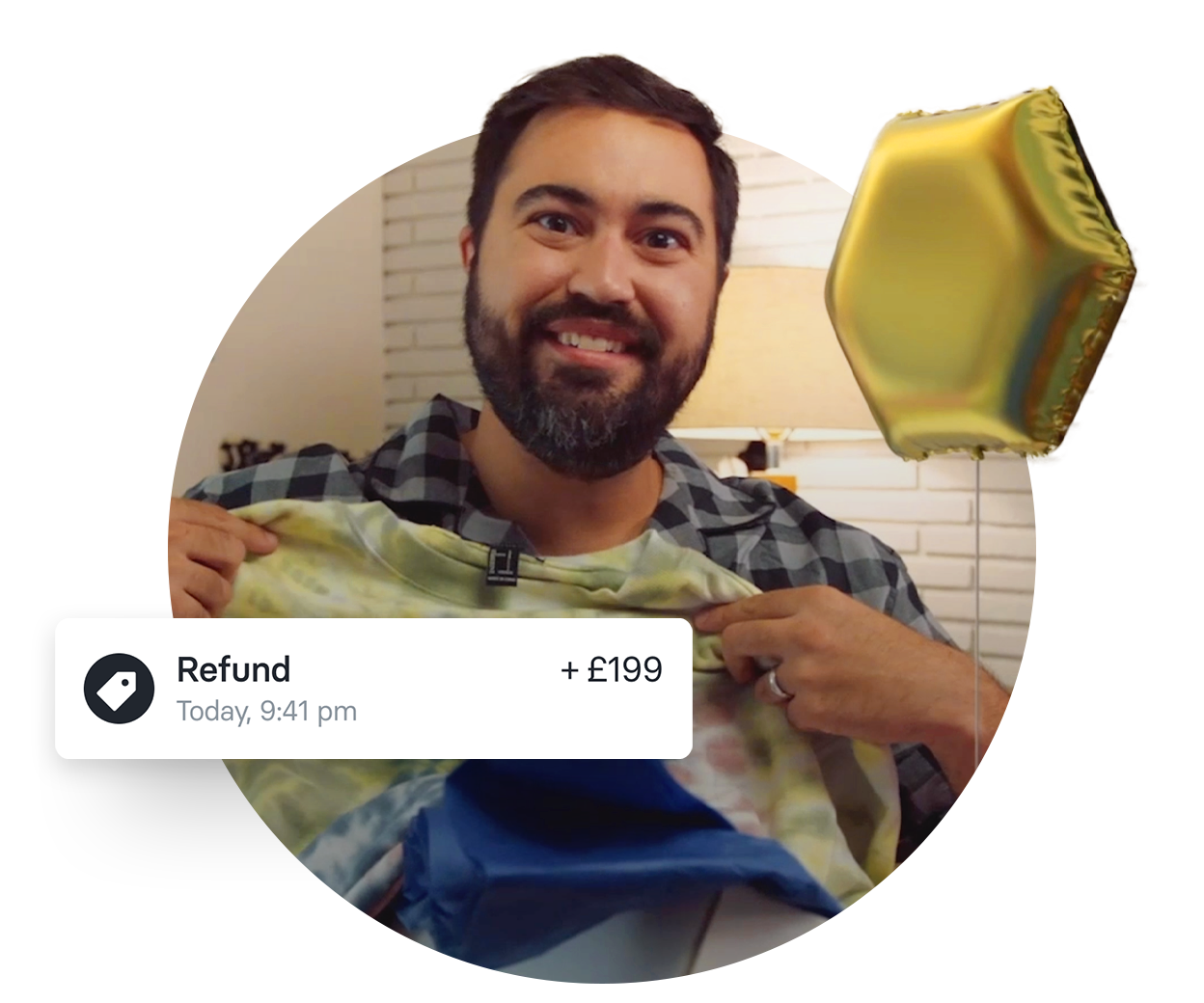 Enjoy an enhanced 90-day return window
Get refunded for items between €50 and €300 if your retailer won't take back your items
Say goodbye to buyer's remorse, with an extended returns window giving you more time to decide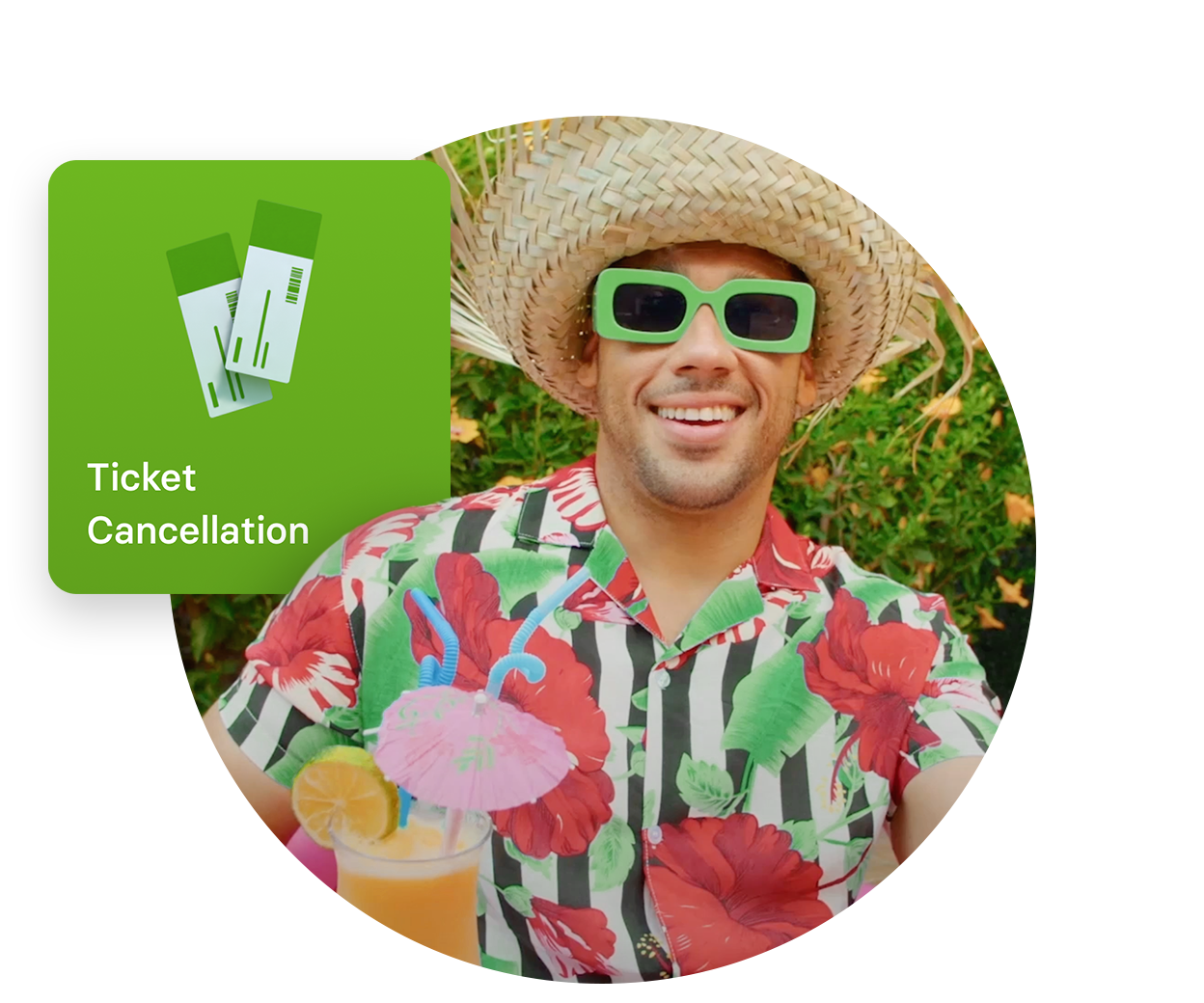 Get reimbursed when bad luck stops you making it to an event
If something unexpected happens outside of your control that means you miss an event, we'll reimburse your tickets up to €1000
Maybe you're sick, or your car broke down. If you can't make it to your event, you can still get your money back!
Maximise your money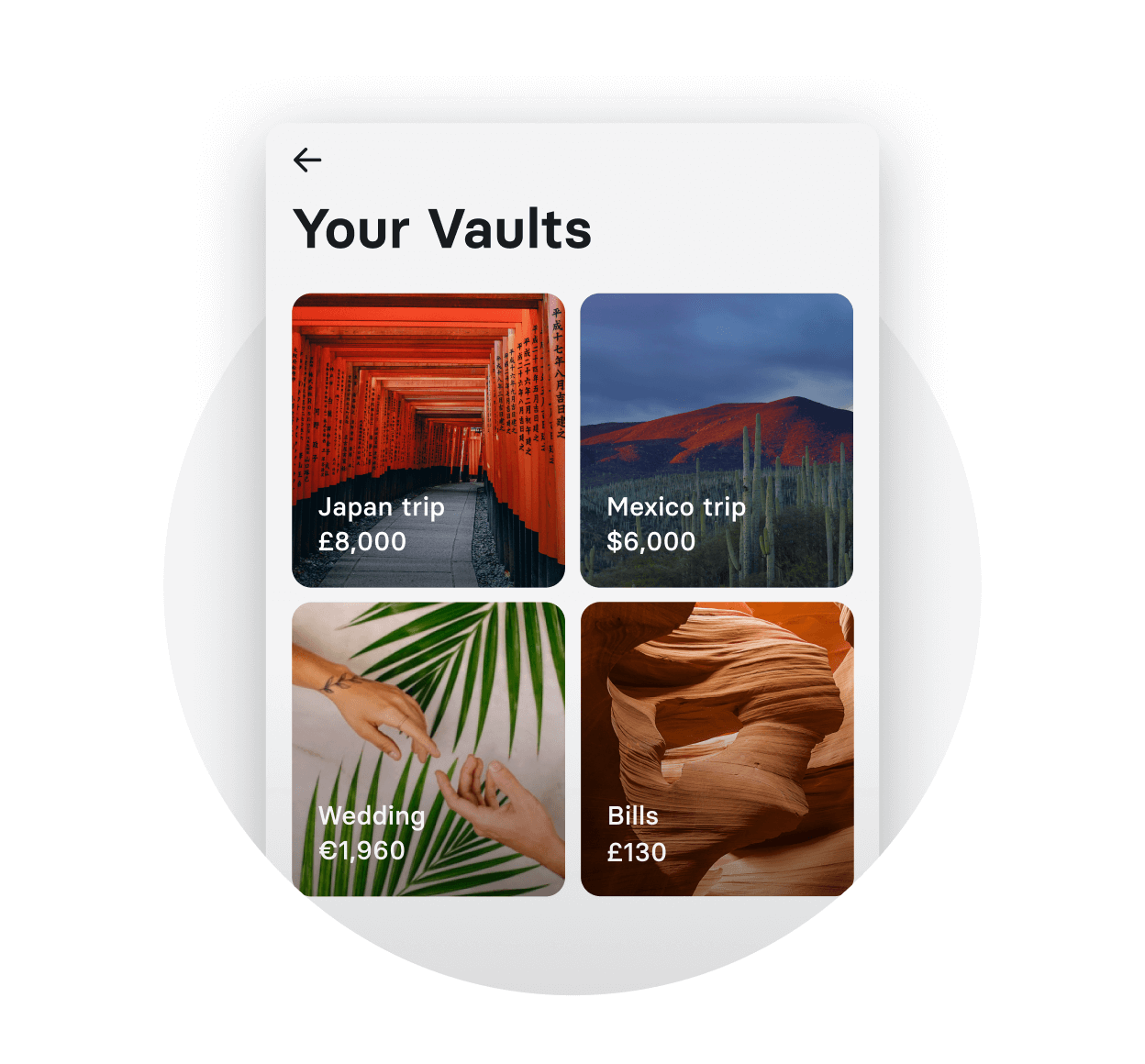 Coming in Europe in 2022
Grow your savings with daily interest
Get up to €33 in interest per year when you stash €22,000 in a Savings Vault - so your plan pays for itself!
Take advantage of an account flexible enough to save your money long term or take it out tomorrow
Enjoy everyday extras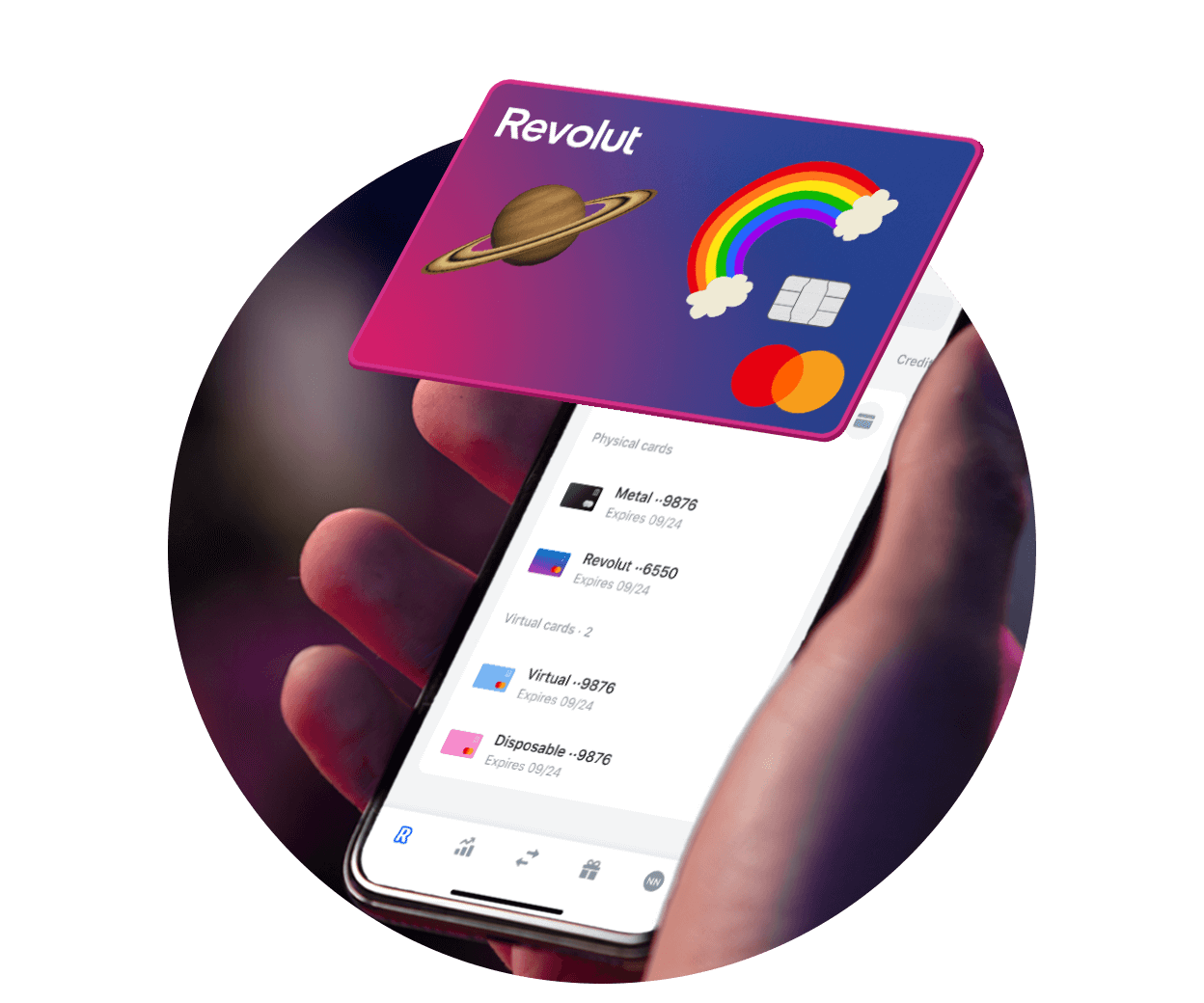 Make that card truly yours
Everyday cards become extraordinary with custom designs, personalised by you
From your kid's doodles to intricate drawings, your card will stand out from the crowd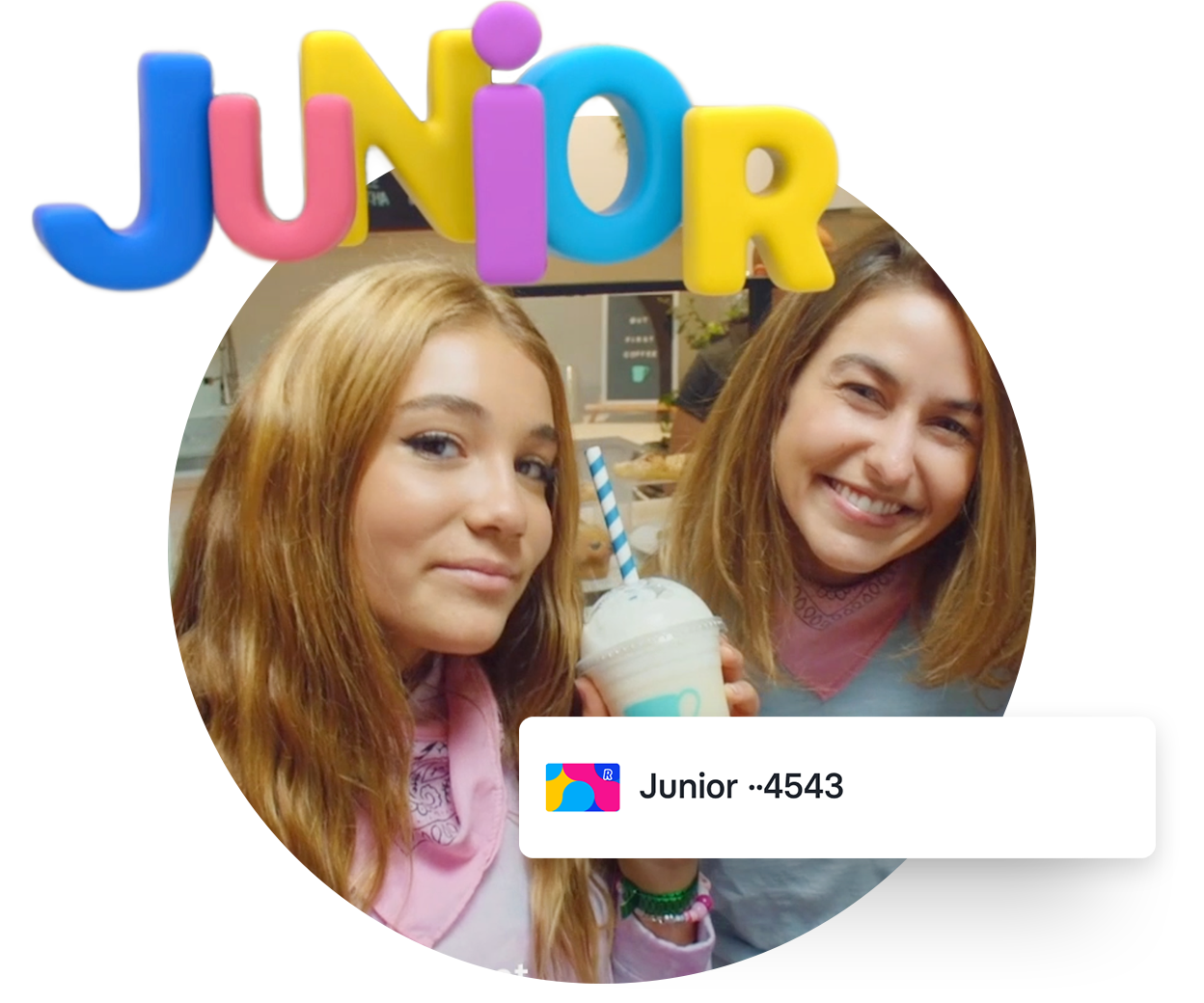 Teach your kids money skills for life with boosted Junior access
A Junior account, card, and app designed for kids, controlled by you
With Plus, unlock Tasks to help your kid learn the value of money when they earn for each Task they complete
You'll also get access to Goals, the smarter way they can add to their piggy bank!
See other plans
Choose a plan with the features that fit your lifestyle, or compare plans to figure out which one is right for you
Join Revolut for free
Manage your everyday spending with powerful budgeting and analytics, transfer money abroad, spend easily in the local currency, and so much more. Join 18M already using Revolut.