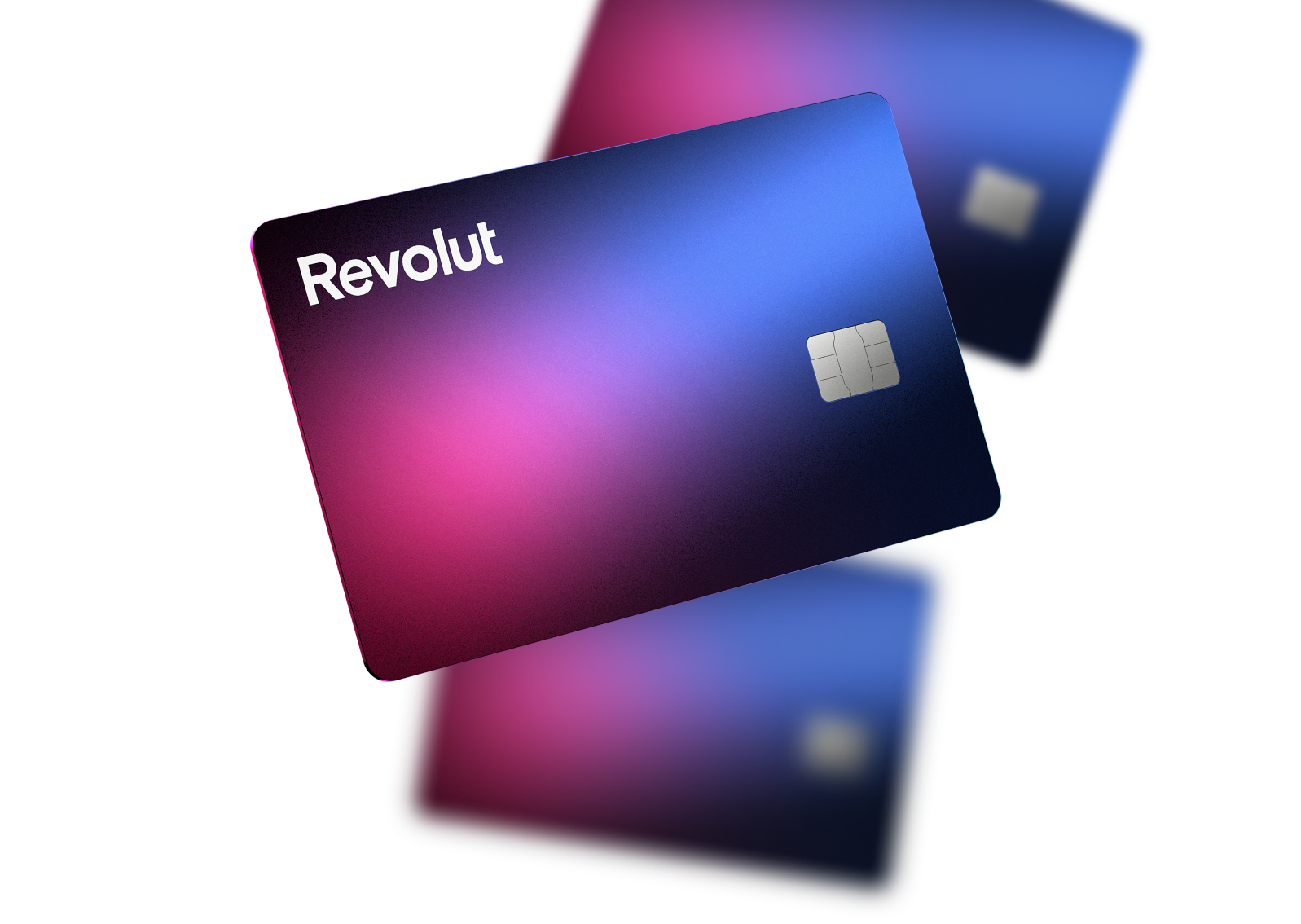 REVOLUT STANDARD
One app to manage all things money
Revolut is a financial super app. We're transforming the way 15M+ people spend, save and invest every day.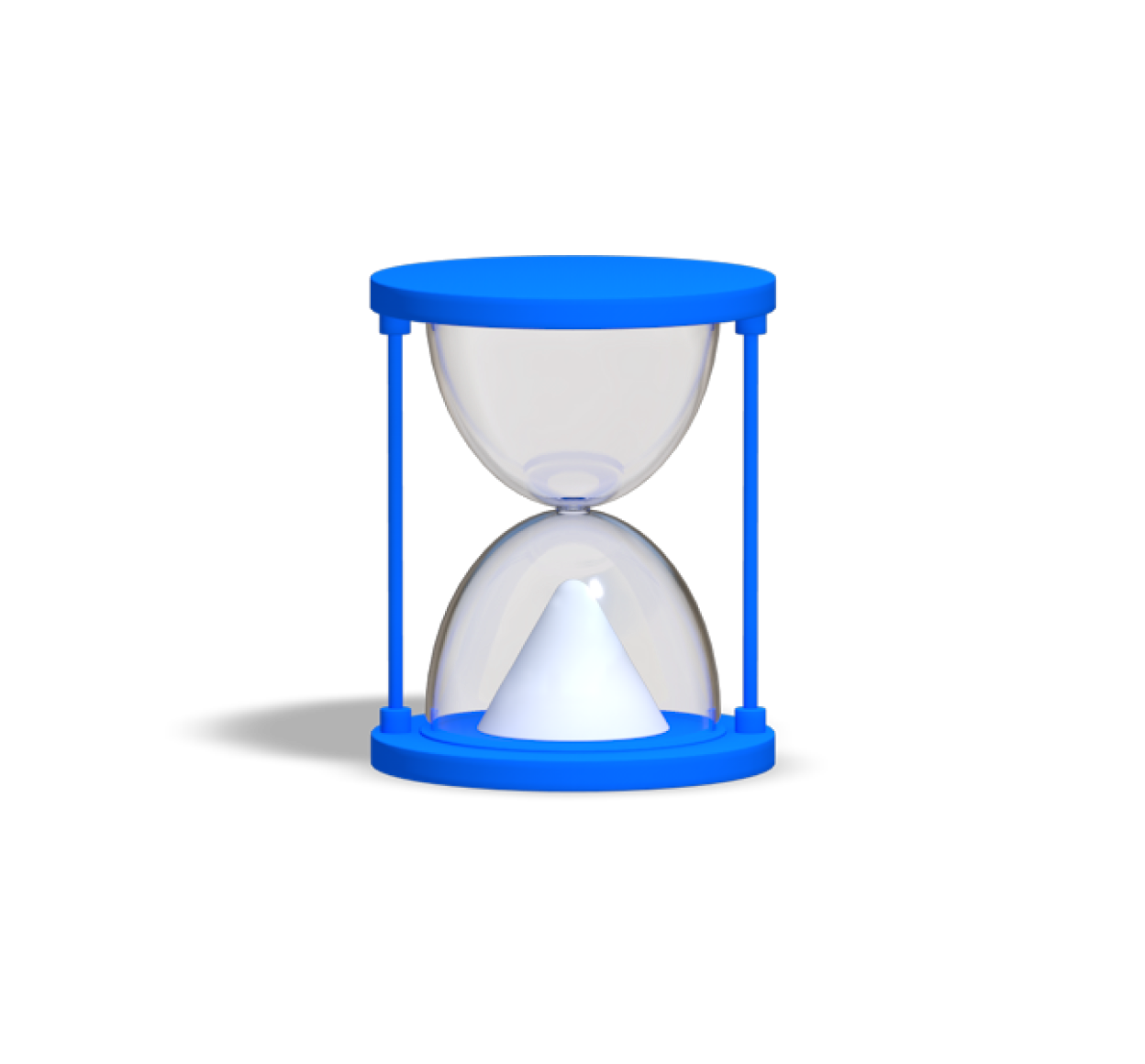 Open an account in minutes
We won't ask you to visit a branch or litter you in paperwork. Opening an account with us only takes a few minutes, and you set one up directly from your phone.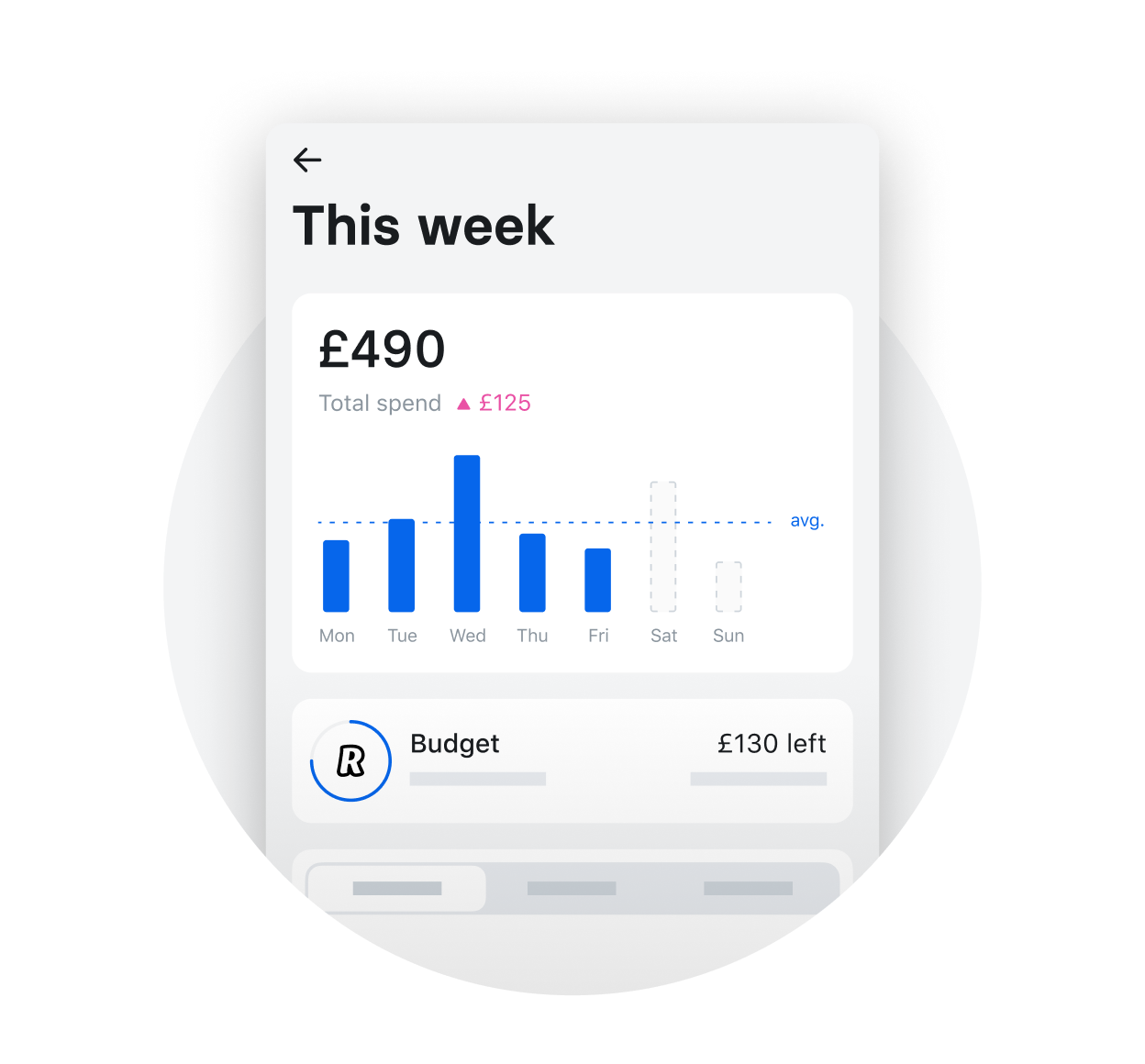 Manage your money
Get instant payment notifications, see how much you spend each month on things like groceries and restaurants, and automatically round up your card payments into spare change.
Send money abroad
Banks charge you for transferring money abroad. We let you transfer money abroad in 30+ currencies with the
interbank exchange rate
. It's only fair.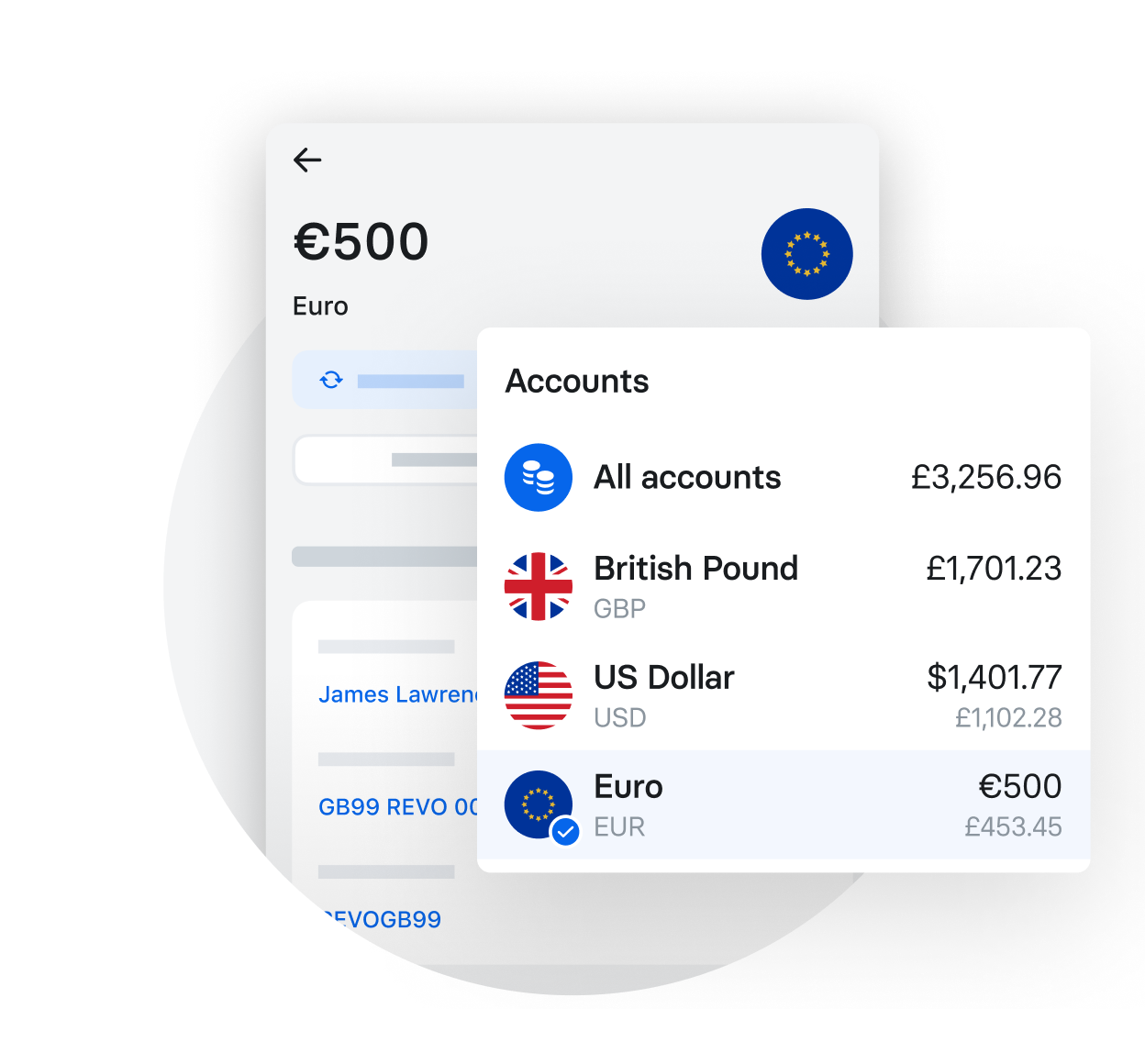 Spend abroad
Financial borders are becoming a thing of the past, and that's why we let you spend abroad in over 150 currencies with the
interbank exchange rate
.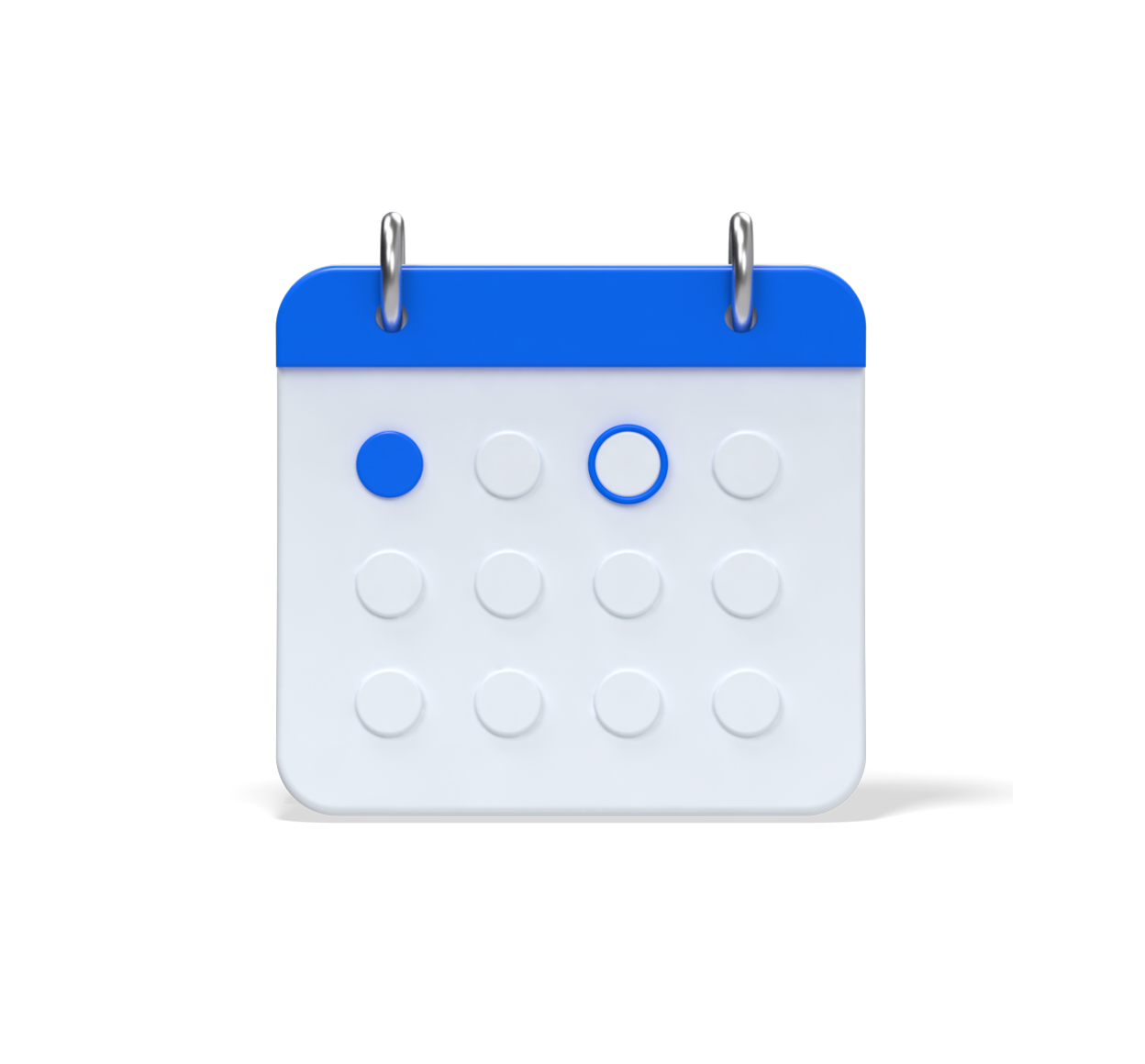 Set up recurring payments
Whether you're paying rent or splitting the bill, set up a recurring payment in under a minute and send money with only a few taps.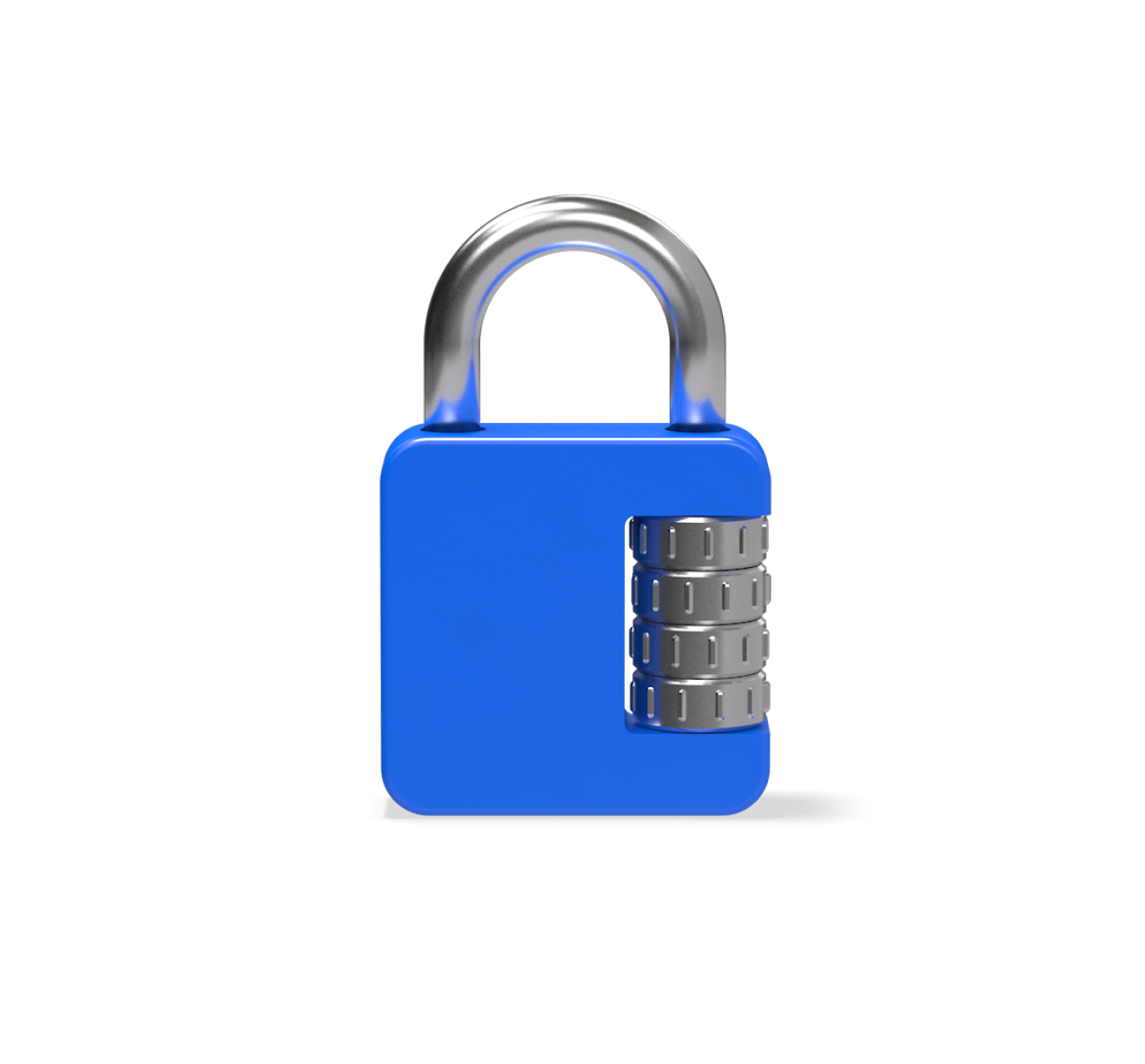 Your money is safeguarded
We hold all client funds in ring fenced accounts with a large global bank. This essentially means that we, nor our partner bank, never lend out or invest your money.
See other plans
Choose a plan with the features that fit your lifestyle, or compare plans to figure out which one is right for you