One platform for all your business finances
Scale – and save – with global payments, multi-currency accounts and smarter spending
Tried, tested and trusted by hundreds of thousands of businesses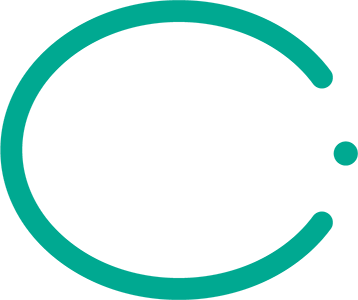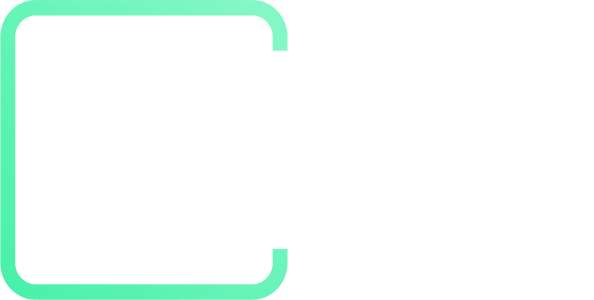 10K+

new businesses monthly

25+

currencies supported

130K

cards issued monthly

100+

countries supported for payments
Pay and get paid, around the world
Transfer money across borders securely – and access your funds fast in 25+ currencies
Transfer without borders
Save money with transfers and payments at competitive rates
Make and take payments, all in one place
Here's what our customers say
1 / 4
"Revolut Business has been with us as we went global: our business account could keep up with our market expansion in 50+ countries. A message to other founders: do it, without any doubt."
Ignacio Marcos Pérez, CFO • ThePower Business School
"We launched our business Europe-wide in record time, saving huge amounts of time and money."
Maxim Romain, Founder • Dott
"To other CFOs considering Revolut Business: go for it! Flexible with easy access, it's a no-brainer."
Arthur Edson, Head of Finance • Wild
"Without Revolut, we would either still be performing manual payments, or have seen a decline in the level of service to customers."
Charles McCulloch, Finance Manager • Creditspring
Make team spending stress-free
Use cards, expenses, and analytics to get real financial control in a fraction of the time
Smart cards for smart business
Empower yourself and your team with physical and virtual company debit cards
Got a team? Control spend and permissions from one place
Avoid hassle with automated Expenses
Stay ahead of market movements
Discover new revenue streams, manage risk and plan for the future
Exchange money at competitive rates in 25+ currencies
Everything you need to run your business in one place
Keep costs down and productivity high
Get paid faster with smart invoicing
Unlock the power of APIs
Paid plans only
Security that's super smart and safe
Spend with confidence
Protected by high-quality tech security systems
Block or freeze cards and set limits with a tap
For local heroes, startups and ambitious big businesses
Empower your team and stay in control of your spend
Separate business and personal finances to raise your game
Get perfect-fit plans to supercharge your business
What are you waiting for?
Join Revolut Business