A Radically Better Account
Whether you're looking to save money when you spend abroad or stick to your budget with our built-in budgeting, you can manage your entire financial life in one app with our Standard account.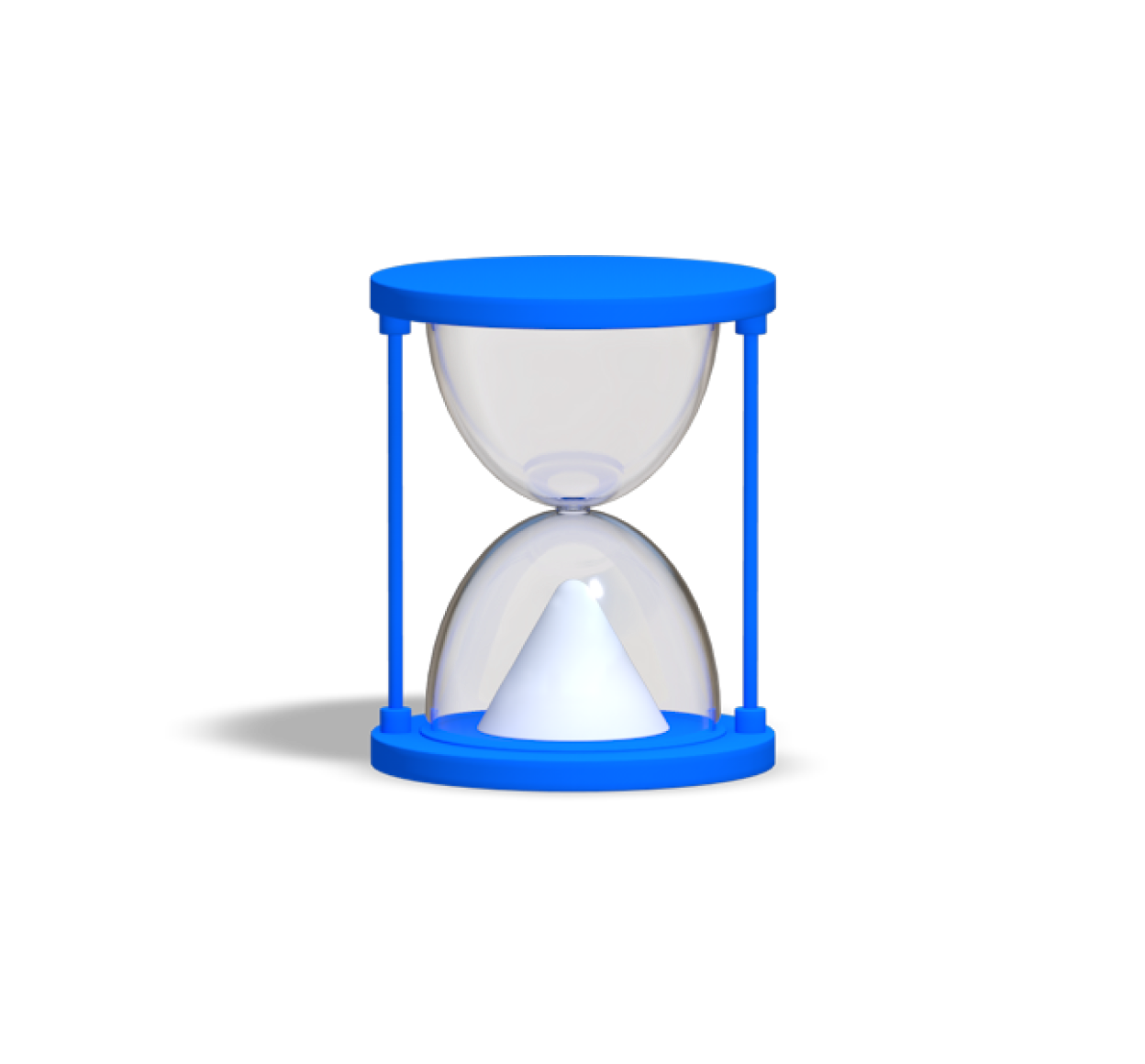 Open an account in minutes
We won't ask you to visit a branch or litter you in paperwork. Opening an account with us only takes a few minutes, and you set one up directly from your phone.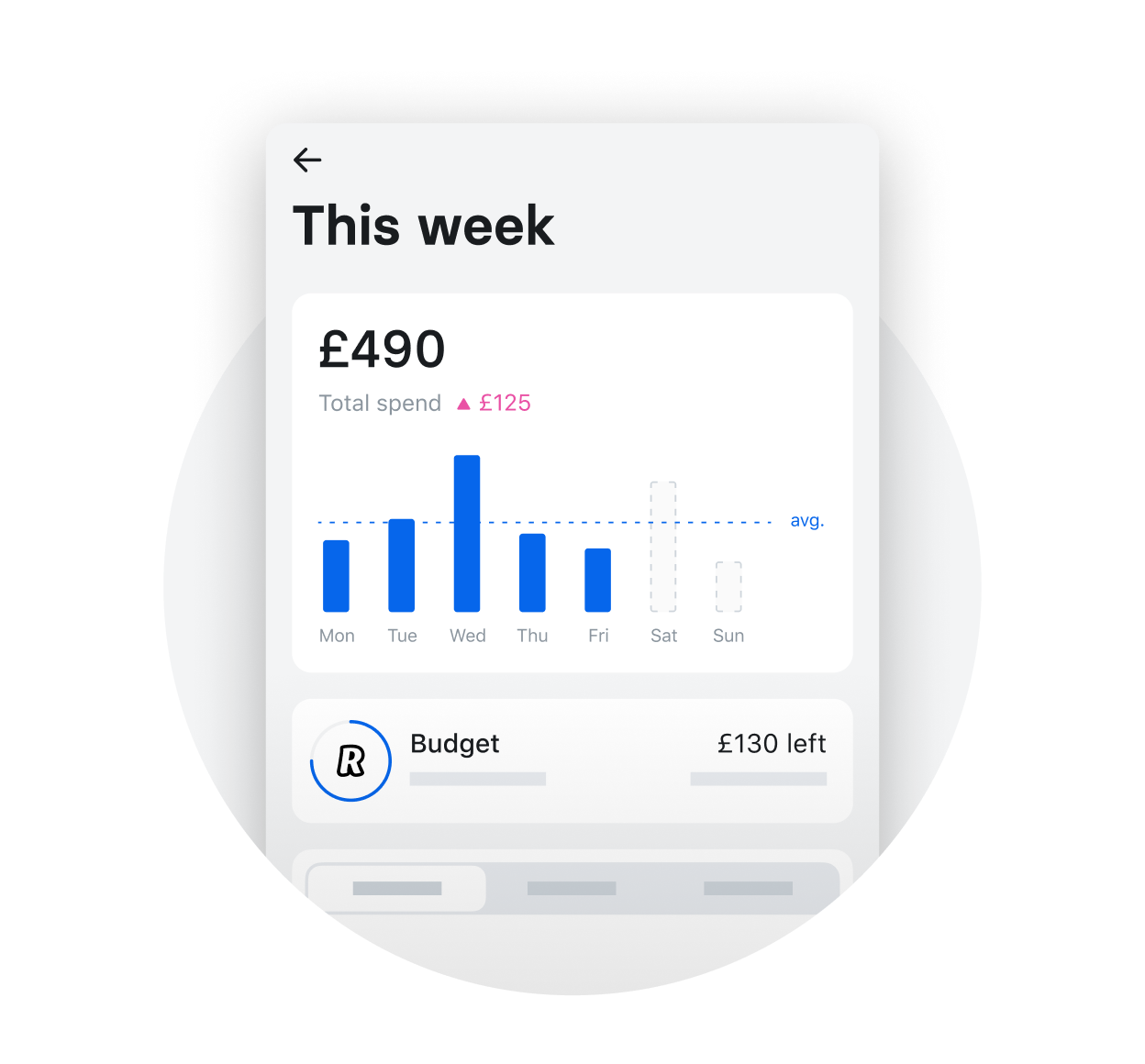 Manage your money
Get instant payment notifications, see how much you spend each month on things like groceries and restaurants, and automatically round up your card payments into spare change.
Learn more
Exchange money with no hidden fees
Exchange money in 27+ currencies at the interbank exchange rate, with no fee exchange up to A$9000 per 30 day rolling period (excludes transactions outside of market hours and certain currencies).
Learn more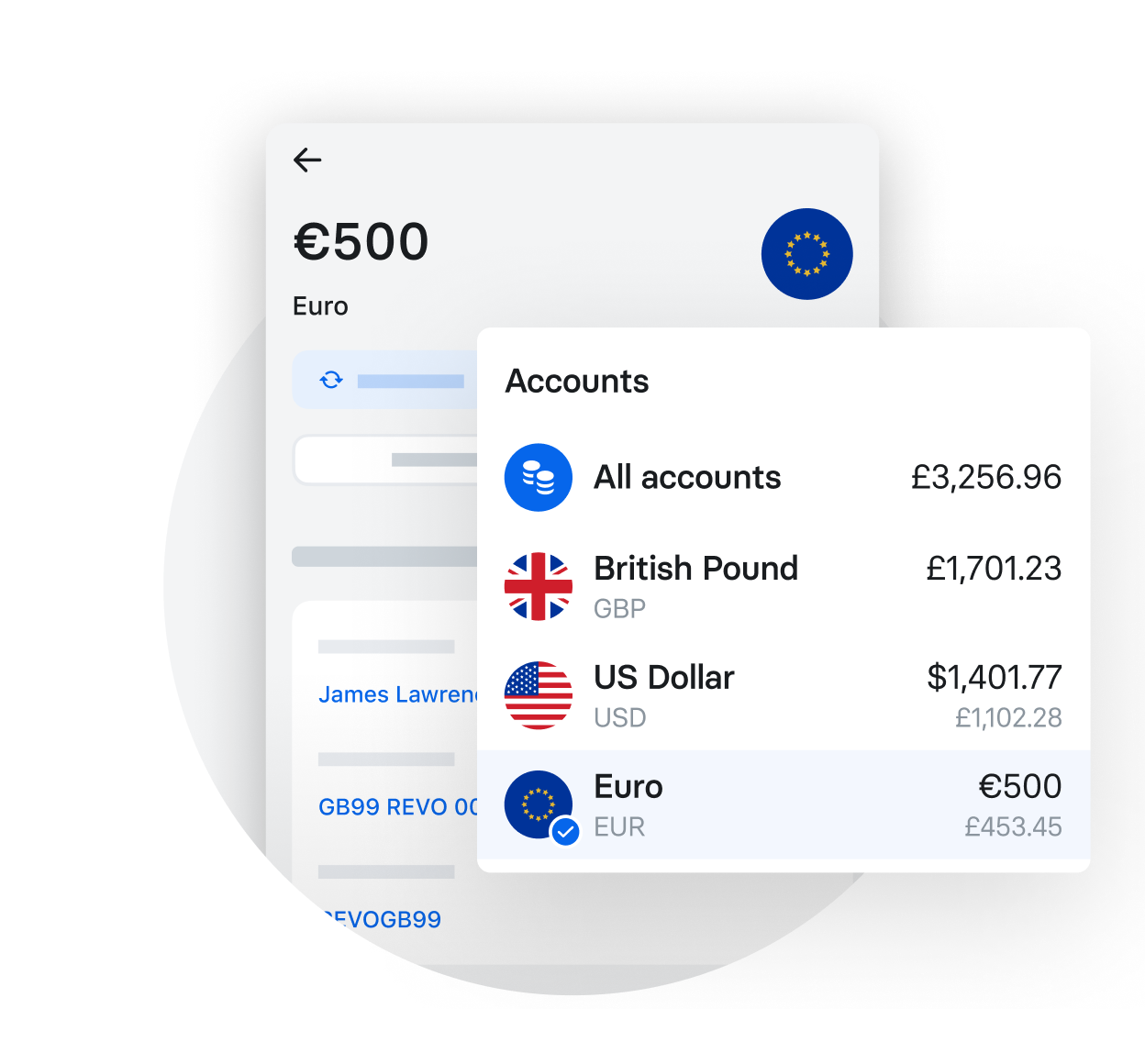 Spend abroad
Financial borders are becoming a thing of the past, and that's why we let you spend abroad in over 110 currencies with the
interbank exchange rate
.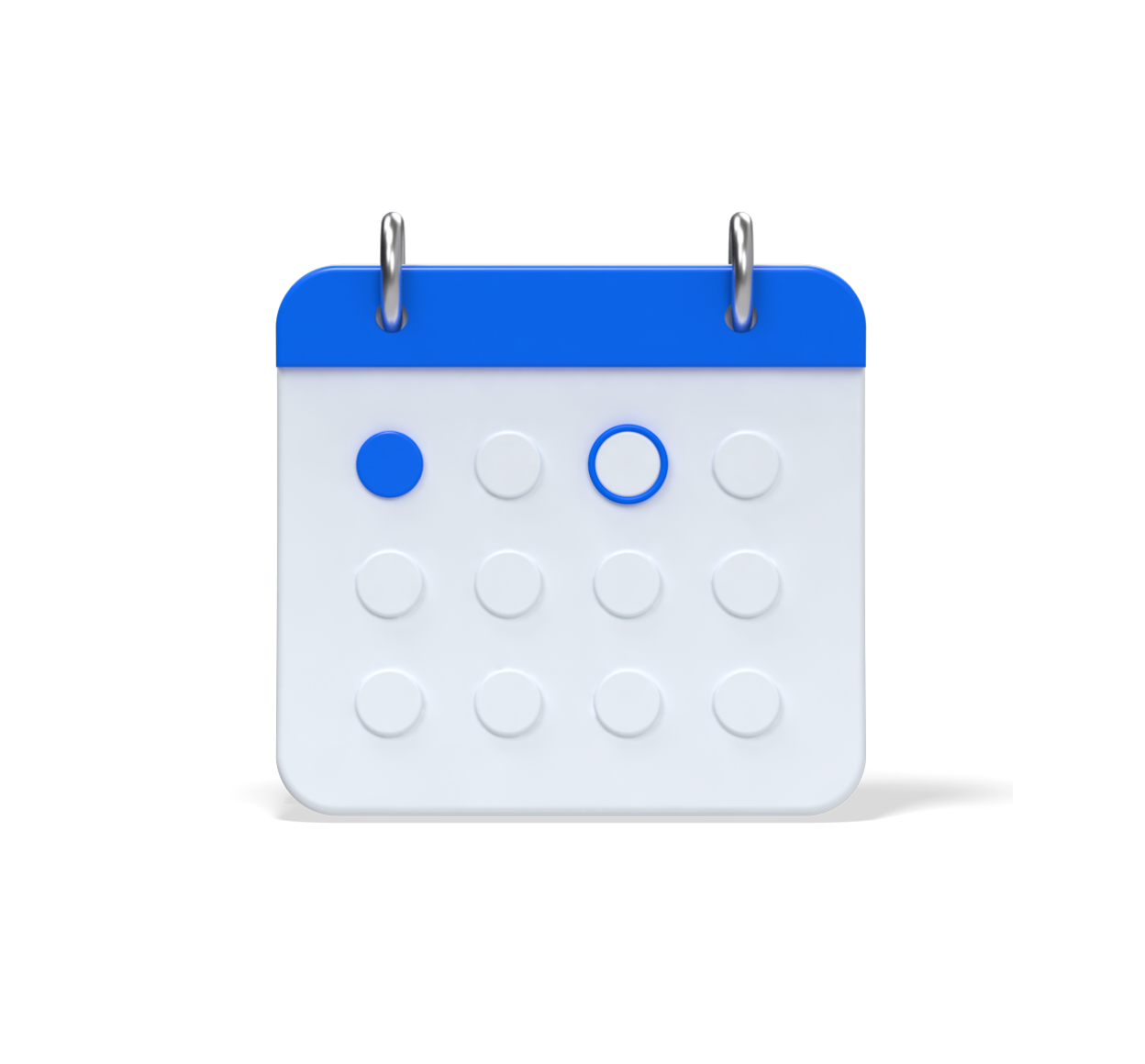 Set up recurring payments
Whether you're paying for subscriptions or splitting the bill, set up a recurring payment in under a minute and send money with only a few clicks
Standard
Spend in over 110 currencies at the interbank exchange rate
No fee exchange in 27+ fiat currencies up to A$9000 per rolling 30 day period (excludes transactions outside of market hours and certain currencies).
No fee ATM withdrawals up to A$350 per rolling 30 day period
Free Revolut card (excl. delivery)
Unlimited commission free trades in 2022! See Promotion Terms
Premium
Spend in over 110 currencies at the interbank exchange rate
No fee exchange on 27+ fiat currencies up to A$20,000 per rolling 30 day period (excludes transactions outside of market hours and certain currencies).
No fee ATM withdrawals up to A$700 per rolling 30 day period
Global express delivery
Priority customer support
Premium card with exclusive designs
Disposable virtual cards
LoungeKey Pass access
Free lounge passes for you and a friend if your flight is delayed by >1 hour
Unlimited commission free trades in 2022! See Promotion Terms
Special discount if you pay upfront
Metal
Spend in over 110 currencies at the interbank exchange rate
Unlimited no fee exchange on 27+ fiat currencies (excludes transactions outside of market hours and certain currencies).
No fee ATM withdrawals up to A$1400 per rolling 30 day period
Global express delivery
Priority customer support
Exclusive Revolut Metal card
Disposable virtual cards
LoungeKey Pass access
Free lounge passes for your and up to 3 friends if your flight is delayed >1 hour
1% cashback outside Australia and 0.1% cashback within Australia on your card payments
Send money domestically and internationally in 27 currencies
Unlimited commission free trades per month
Special discount if you pay upfront