Introducing Revolut Metal
Enjoy an exclusive, first-class experience that includes a contactless metal card, earning up to 1% cashback, and way more
Fully metal contactless card
Designed with obsessive attention to detail and weighing 18g, the Revolut Metal card is crafted from a single sheet of reinforced steel.
Earn up to 1% cashback in any currency
Spend with your Metal card and earn 0.1% cashback in Australia and 1.0% cashback outside Australia on your purchases. Cashback can be paid in any of our supported currencies, including cryptocurrencies!
Exclusive Metal features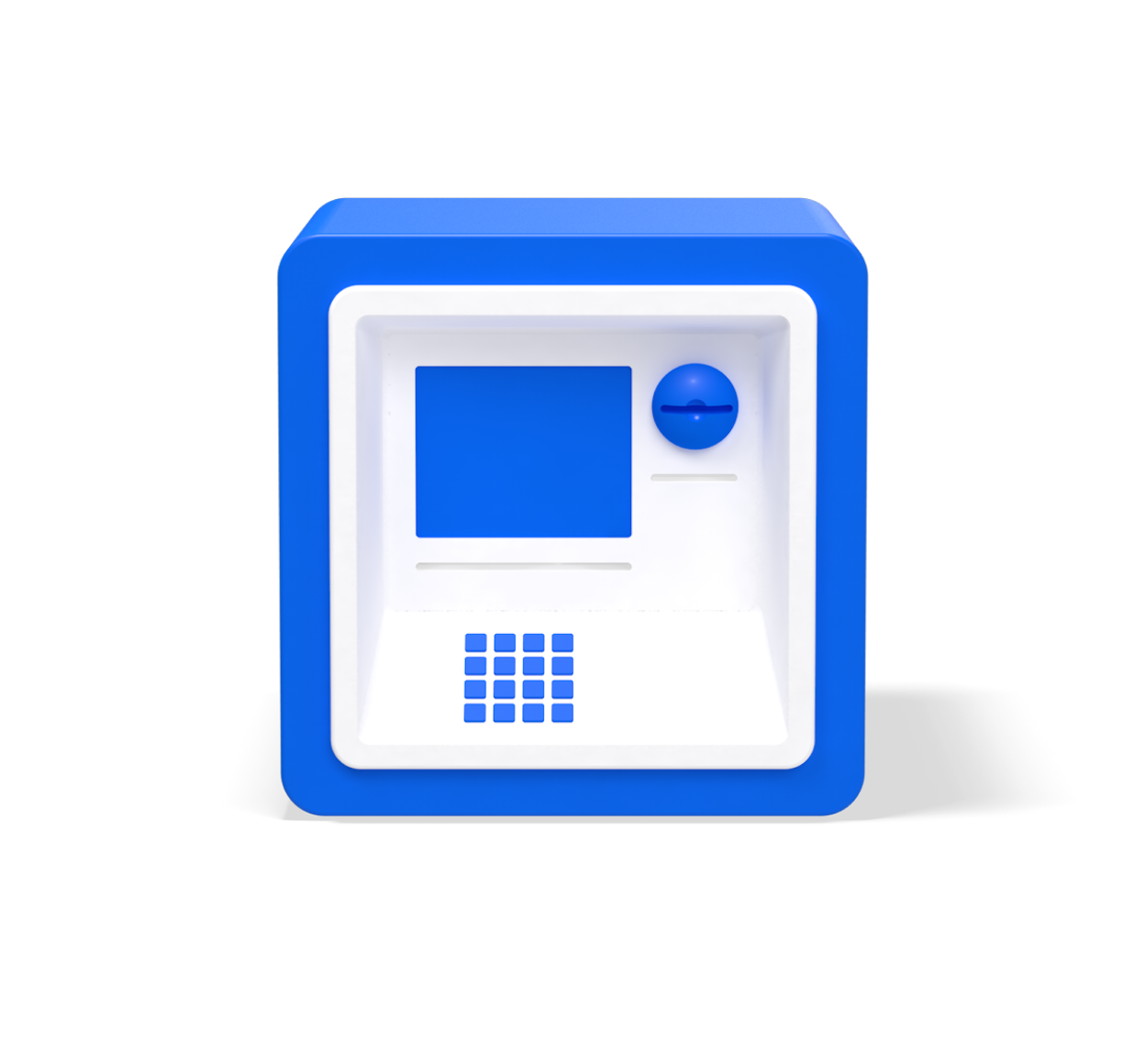 Quadruple ATM withdrawals abroad
Withdraw up to A$1400 each month in free international ATM withdrawals, with a small 2% thereafter to help cover our costs. It's only fair.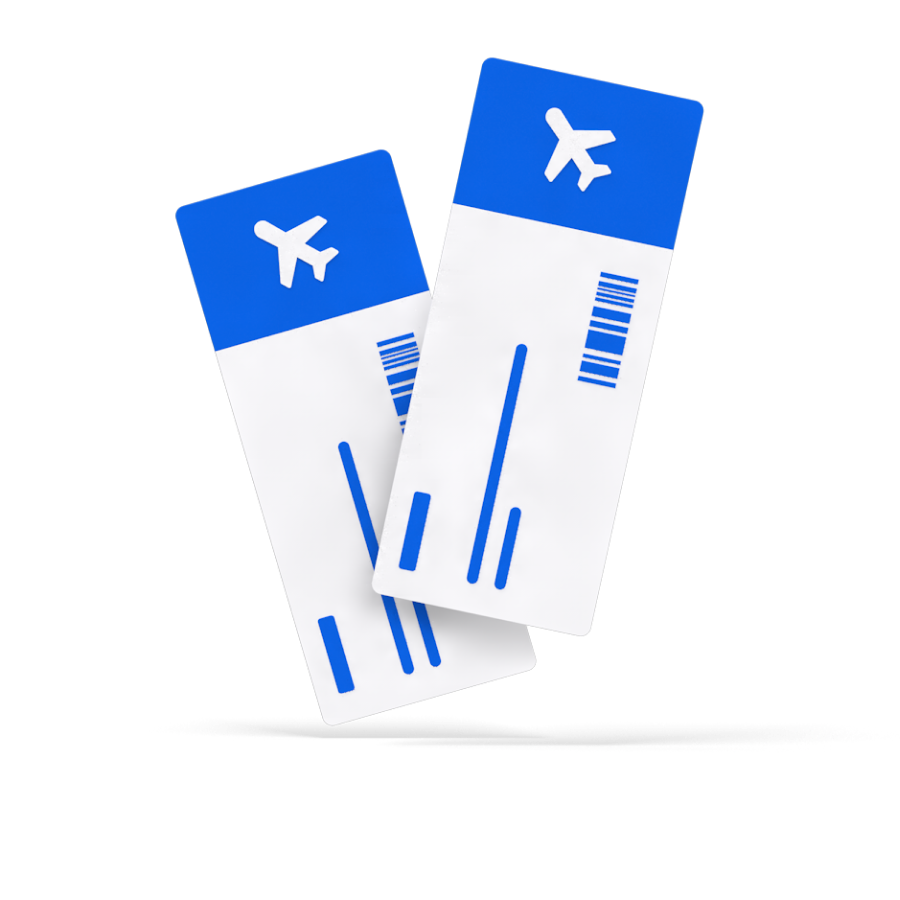 SmartDelay
With SmartDelay, we've got your back. If your flight is delayed by more than one hour, we'll send free lounge passes for you and up to 3 friends.
Oh, and get all of our Premium features too!
Standard
Spend in over 110 currencies at the interbank exchange rate
No fee exchange in 27+ fiat currencies up to A$9000 per rolling 30 day period (excludes transactions outside of market hours and certain currencies).
No fee ATM withdrawals up to A$350 per rolling 30 day period
Free Revolut card (excl. delivery)
Unlimited commission free trades in 2022! See Promotion Terms
Premium
Spend in over 110 currencies at the interbank exchange rate
No fee exchange on 27+ fiat currencies up to A$20,000 per rolling 30 day period (excludes transactions outside of market hours and certain currencies).
No fee ATM withdrawals up to A$700 per rolling 30 day period
Global express delivery
Priority customer support
Premium card with exclusive designs
Disposable virtual cards
LoungeKey Pass access
Free lounge passes for you and a friend if your flight is delayed by >1 hour
Unlimited commission free trades in 2022! See Promotion Terms
Special discount if you pay upfront
Metal
Spend in over 110 currencies at the interbank exchange rate
Unlimited no fee exchange on 27+ fiat currencies (excludes transactions outside of market hours and certain currencies).
No fee ATM withdrawals up to A$1400 per rolling 30 day period
Global express delivery
Priority customer support
Exclusive Revolut Metal card
Disposable virtual cards
LoungeKey Pass access
Free lounge passes for your and up to 3 friends if your flight is delayed >1 hour
1% cashback outside Australia and 0.1% cashback within Australia on your card payments
Send money domestically and internationally in 27 currencies
Unlimited commission free trades per month
Special discount if you pay upfront